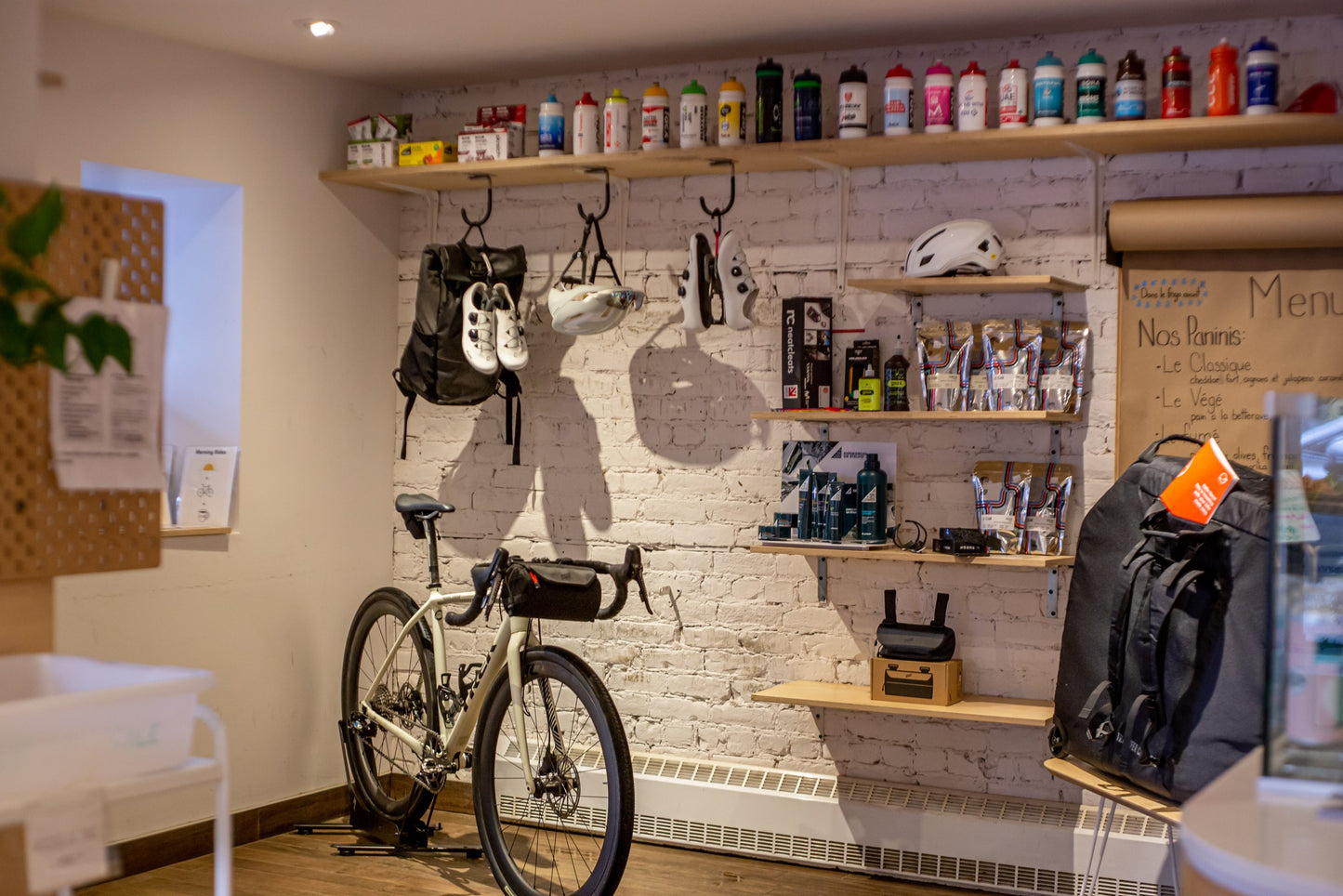 We are proud to announce that we are now working alongside our colleagues at Le Club.cc, an apparel and accessory store from the team behind Le Club Espresso Bar in Montreal, Quebec.
If you live in North America this is a great way for you to purchase Neatcleats and Zpurs and why not grab a coffee if you are in town?
Go to @leclubespressobar on Instagram for some community vibes and follow @leclub.cc to view the shop for great products such as Maap.cc and Quoc Shoes.
Photo credit: Le Club.cc/ Krystel Thibault