Neatcleats Cycling Kit Wall Rail is the perfect solution for keeping your hallway, pain cave, work station or drying room tidy.  We felt we had nailed the shoe storage option but we hadn't delivered on the whole tidiness package so here we are. It has a double rail made from stainless steel.  This gives you enough room to hang your NeatCleats and Zpurs.  But it also sorts out your jerseys, bib shorts or tights and helmets... The powder-coated steel splashback protects your walls from the shoes.  Additionally, it is an elegant solution for any location that is on show. The Cycling Kit Wall Rail is very simple to fit and all the fixings required are supplied with the pack. Suddenly life got that little bit tidier.  So the energy stays on the road not wasted in the hallway of your house. There is plenty of information on the FAQ page if you have any questions.  If you would like any help in choosing the best solutions from our range then don't hesitate to get in touch with us.  You can use the online form or Whatsapp messenger chat assistant.  We like to feel like you are talking to us. Plus you know how much we like to see the images of all your storage solutions using Neatcleats. So don't forget to post to Instagram or Facebook and let us see the awesome set-ups you come up with.
As seen in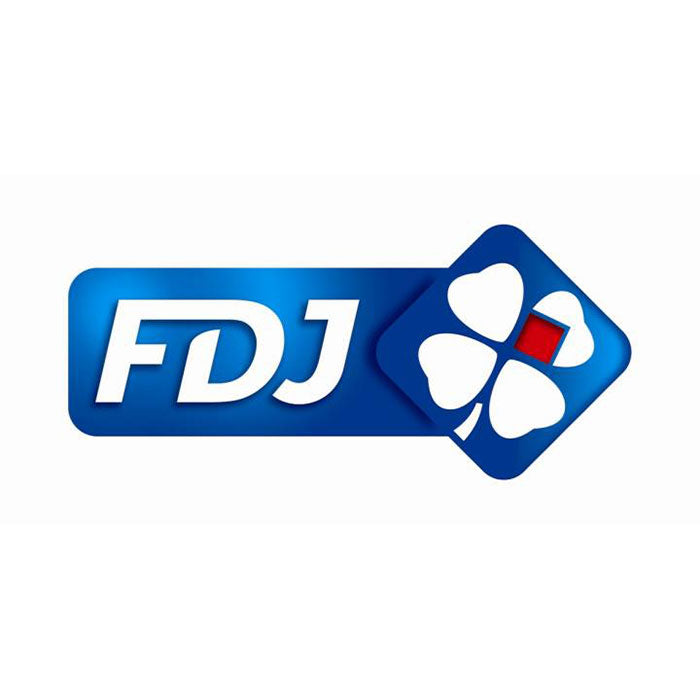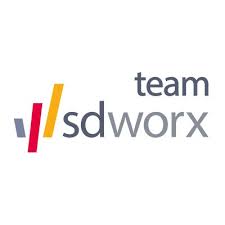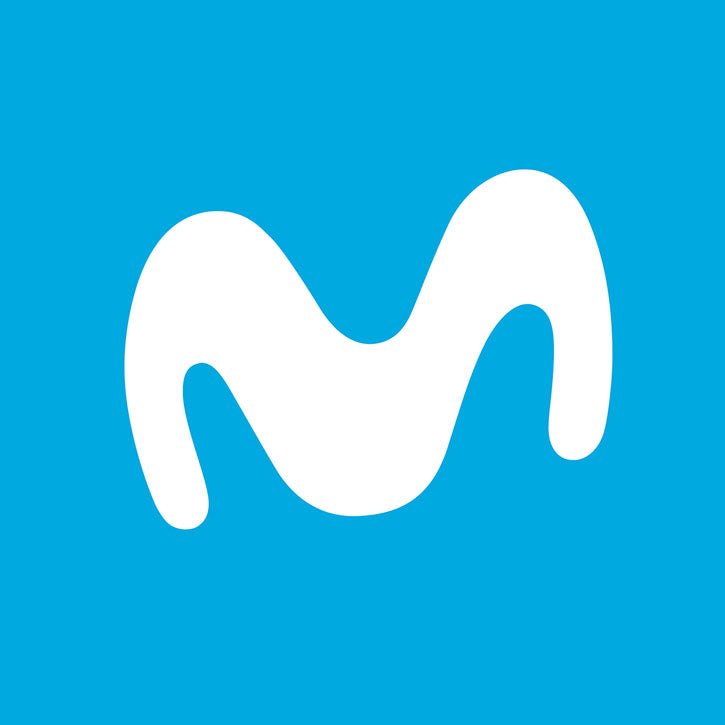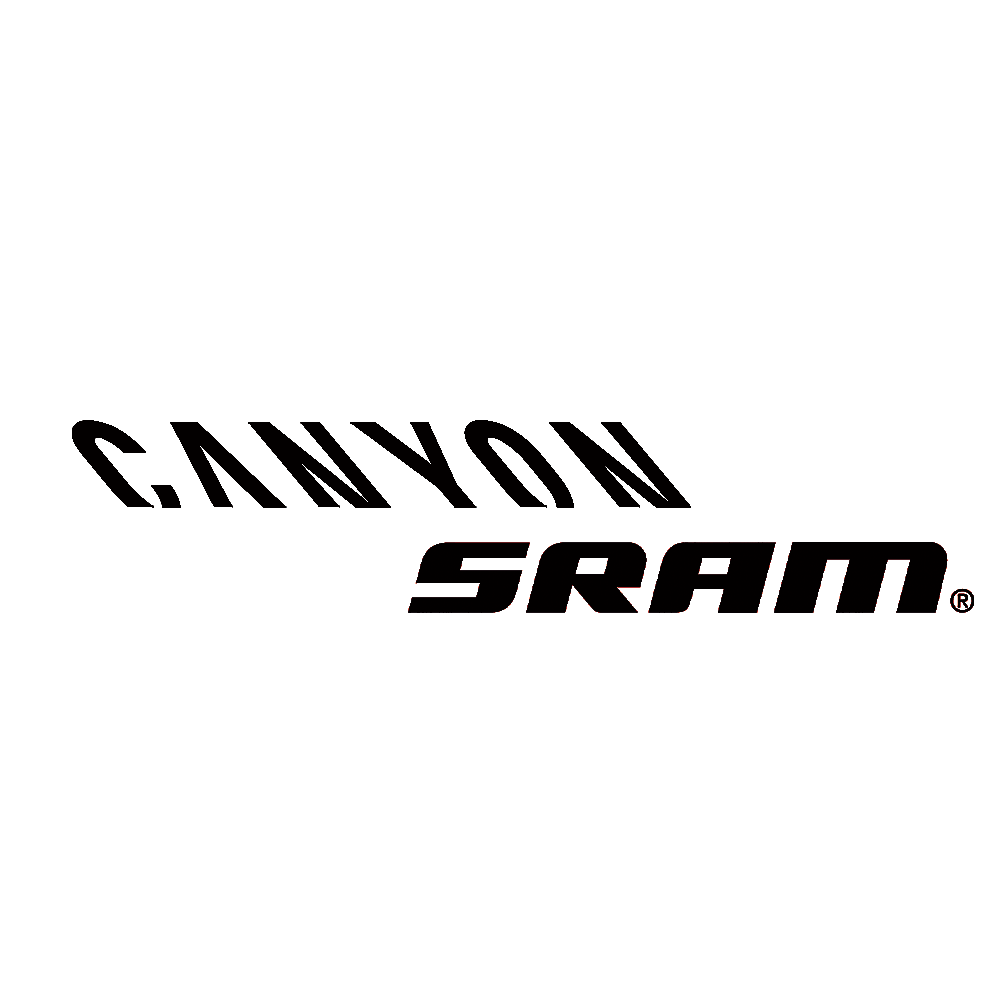 Testimonials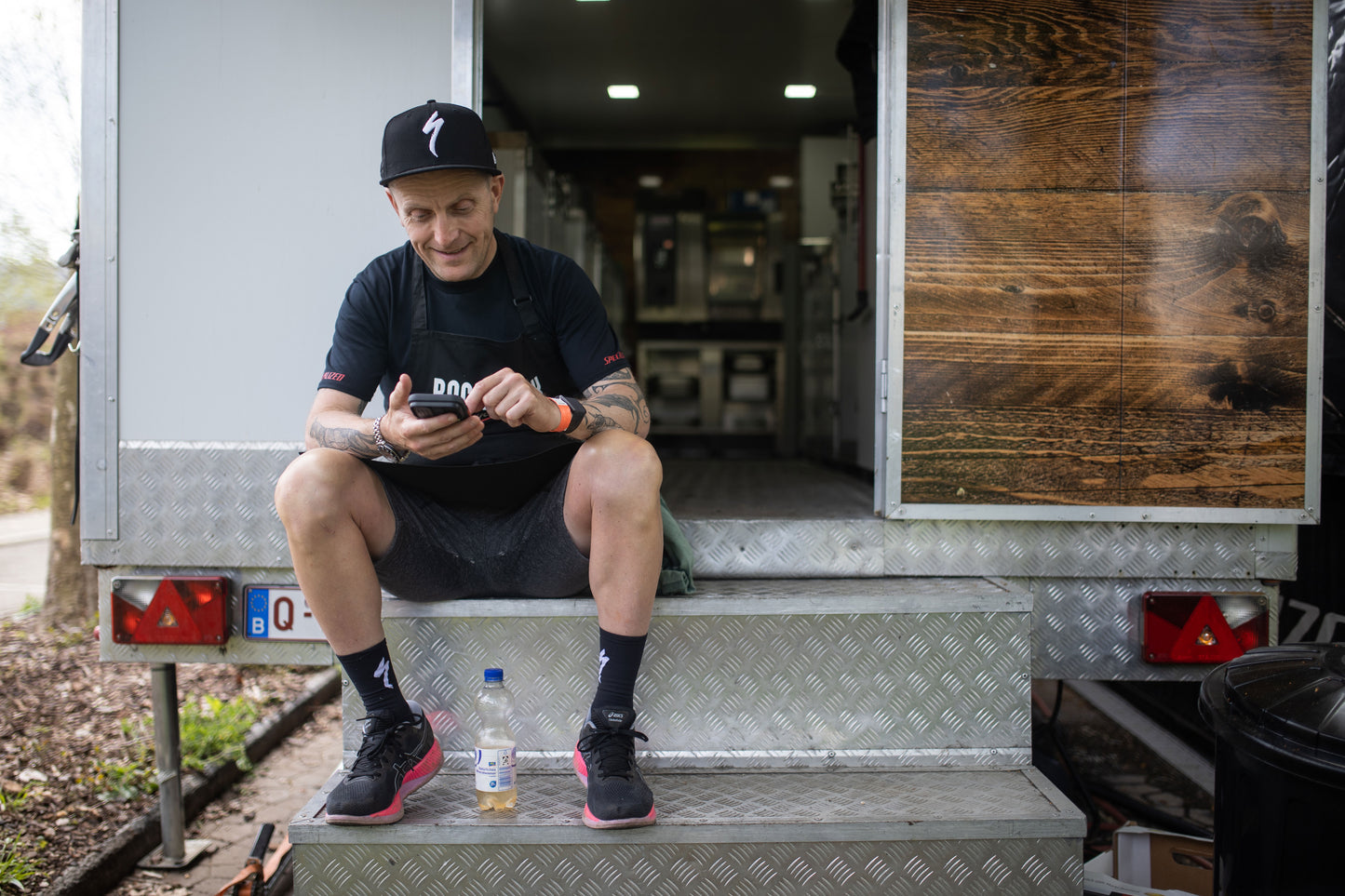 "Nice product - shipped quickly. Pleasantly surprised at how easy it is to clip in and out. Very nice"
Verfied Buyer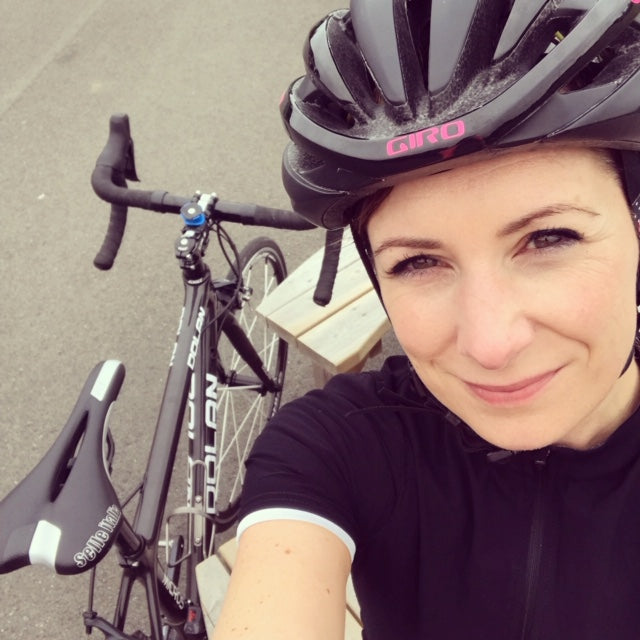 "Brilliant for storing bike shoes in the garage on the wall. I have several sets for different types of shoes."
Verfied Buyer
"A clever storage solution. Enabled me to keep my shoes to hand in a neat space saving manner."
Verfied Buyer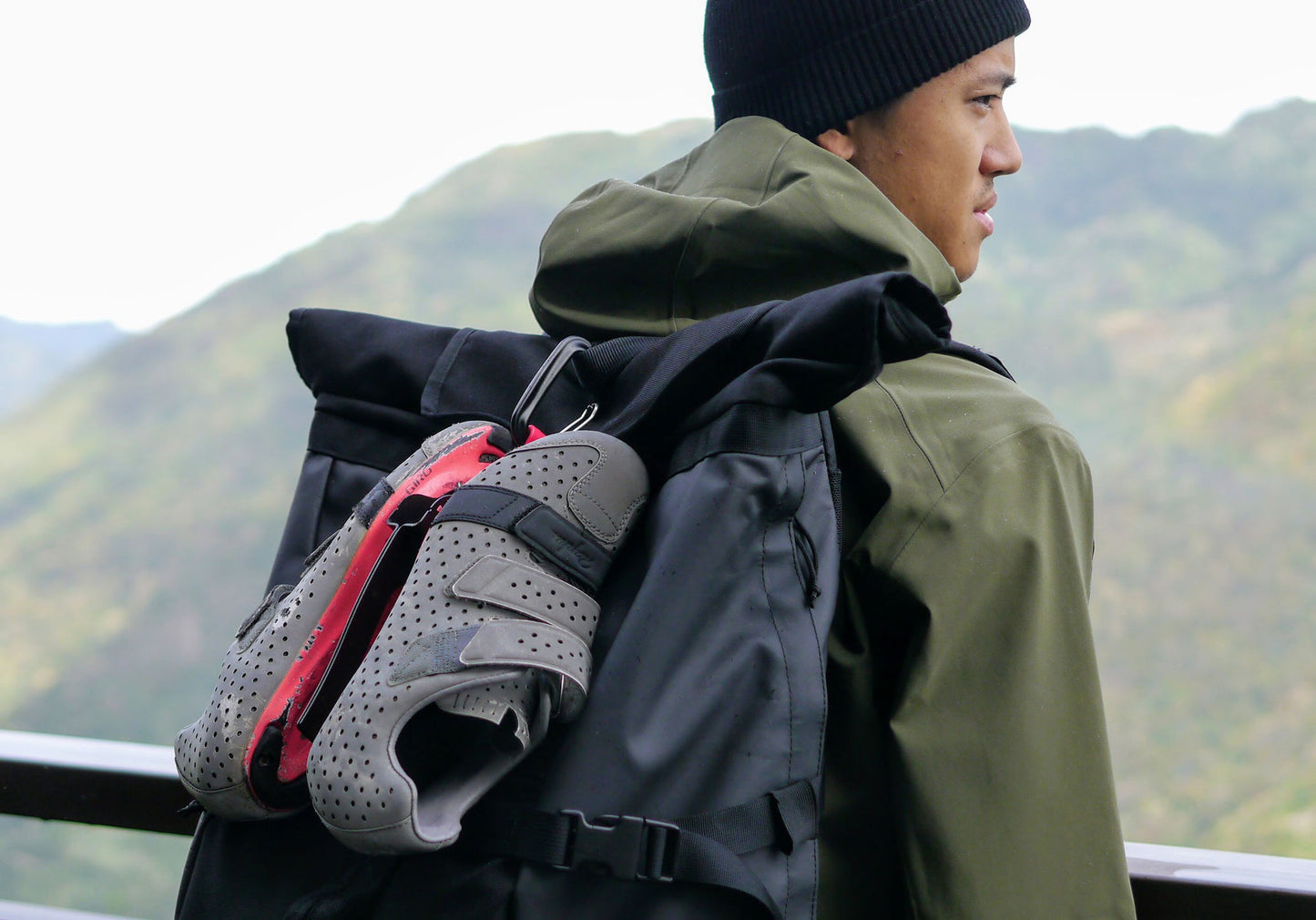 "Great product, really happy with the quality and look forward to getting my shoes up on the wall!"
Verfied Buyer