A self-adhesive helmet hanger.  If you're not into DIY and you'd much rather be out on your bike, read on.. Our self-adhesive hanger is perfect for hanging both your cycling shoes and your cycling helmet.  Also, it can be used quite nicely with Zpurs. Need we mention the amount of kit that comes with early morning rides or wet weather?  Absolutely, we mean light coats, head torches, bags... We know it's quick to set up because using an industrial-grade VHB self-adhesive tape it bonds to most surfaces.  Simply peel off the backing and stick it to the wall in seconds.  But just in case, each pack comes with the option of a screw and wall plug for additional strength. Perfect for organising the mess of your cycling world and keeping your hallway tidy. I think you know by now how much we love to see the pictures of your tidy cycling kits.  So make sure you post to Instagram or Facebook and it will please us a lot to see these guys in use. If you are wondering what the best solution is for you, have a look at the FAQ page.  Alternatively, drop us a line on Whatsapp chat assistant or send us a message on the contact form.  We are always here to help as we want to keep the stress on the road not in the hallway. These are so handy you could have them in numerous locations!
As seen in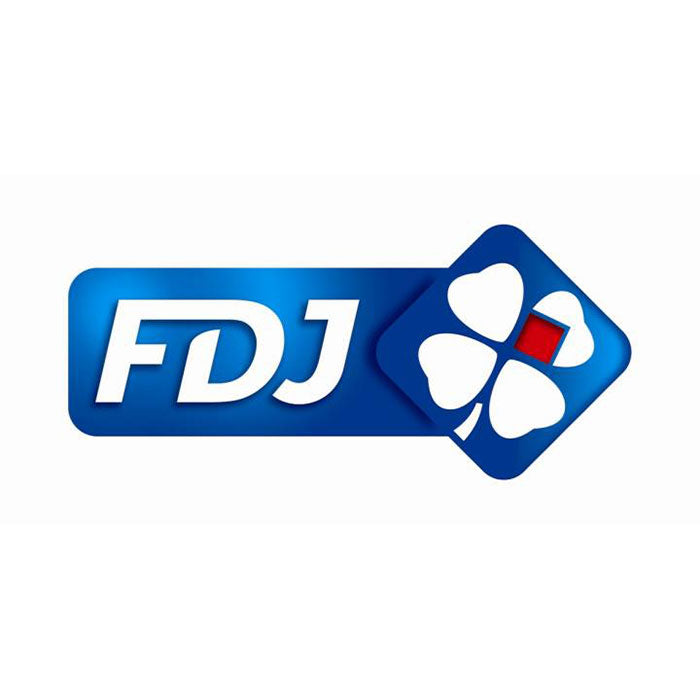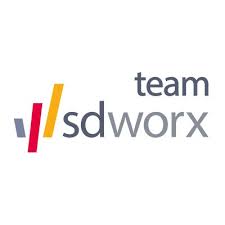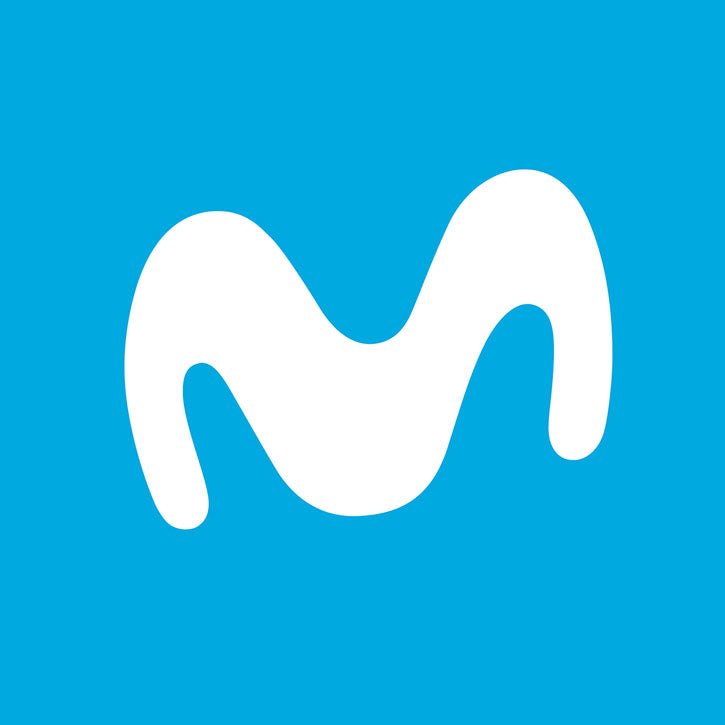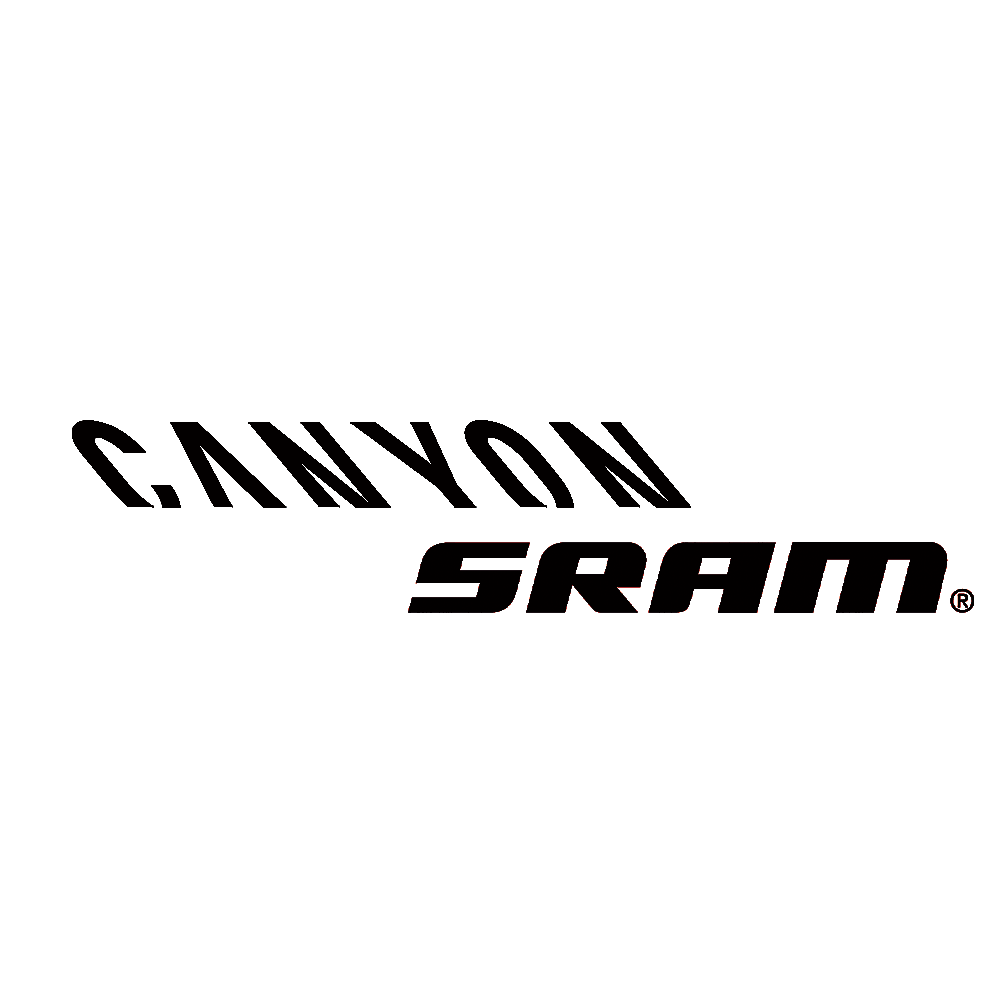 Testimonials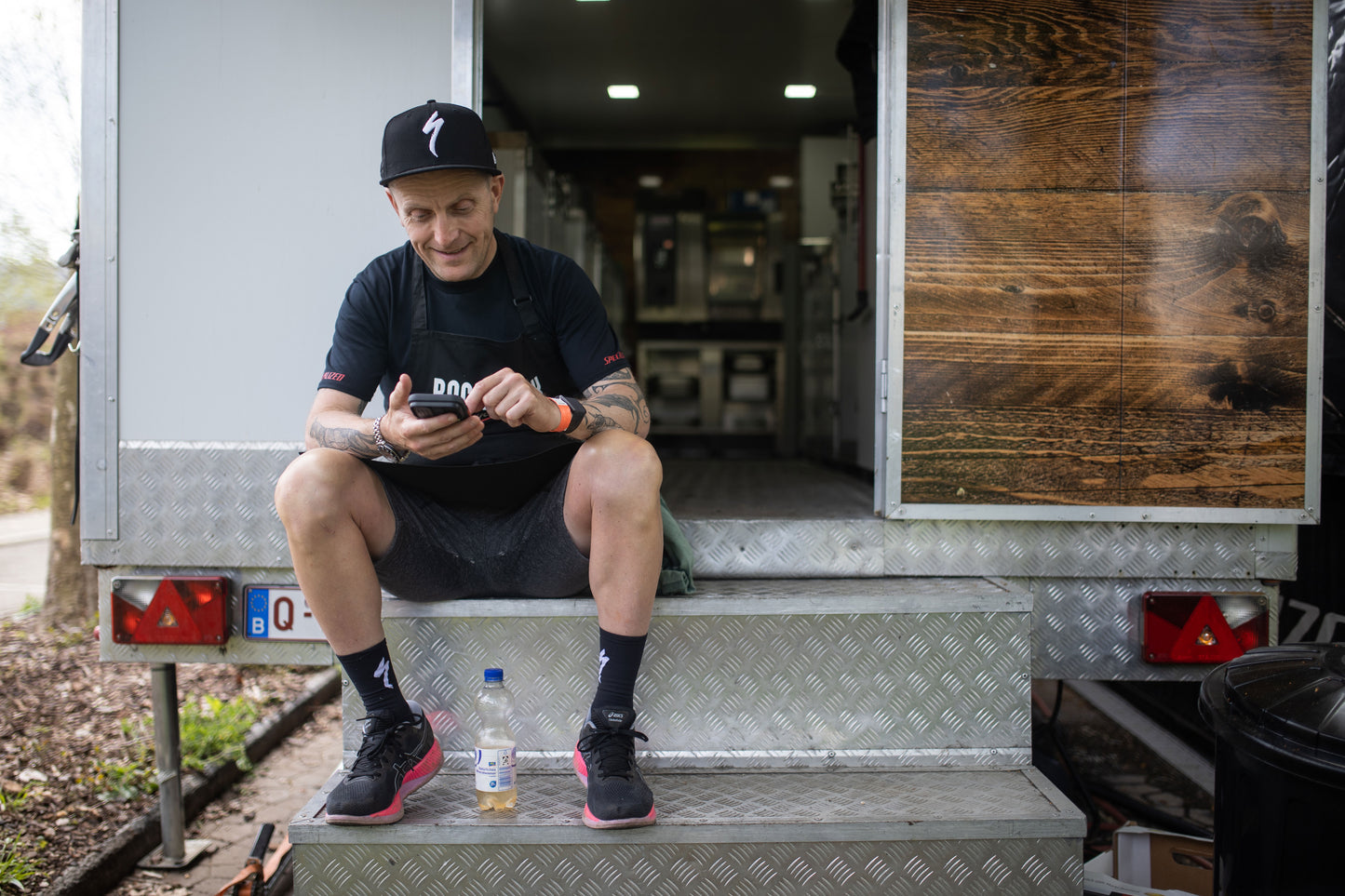 "Nice product - shipped quickly. Pleasantly surprised at how easy it is to clip in and out. Very nice"
Verfied Buyer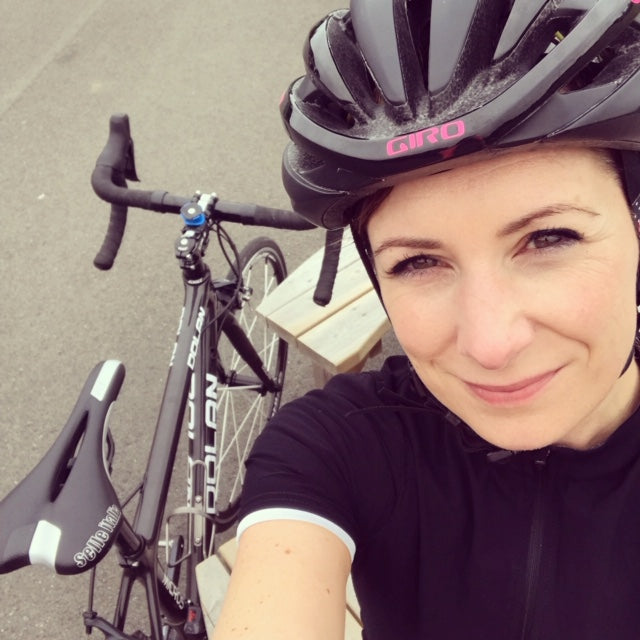 "Brilliant for storing bike shoes in the garage on the wall. I have several sets for different types of shoes."
Verfied Buyer
"A clever storage solution. Enabled me to keep my shoes to hand in a neat space saving manner."
Verfied Buyer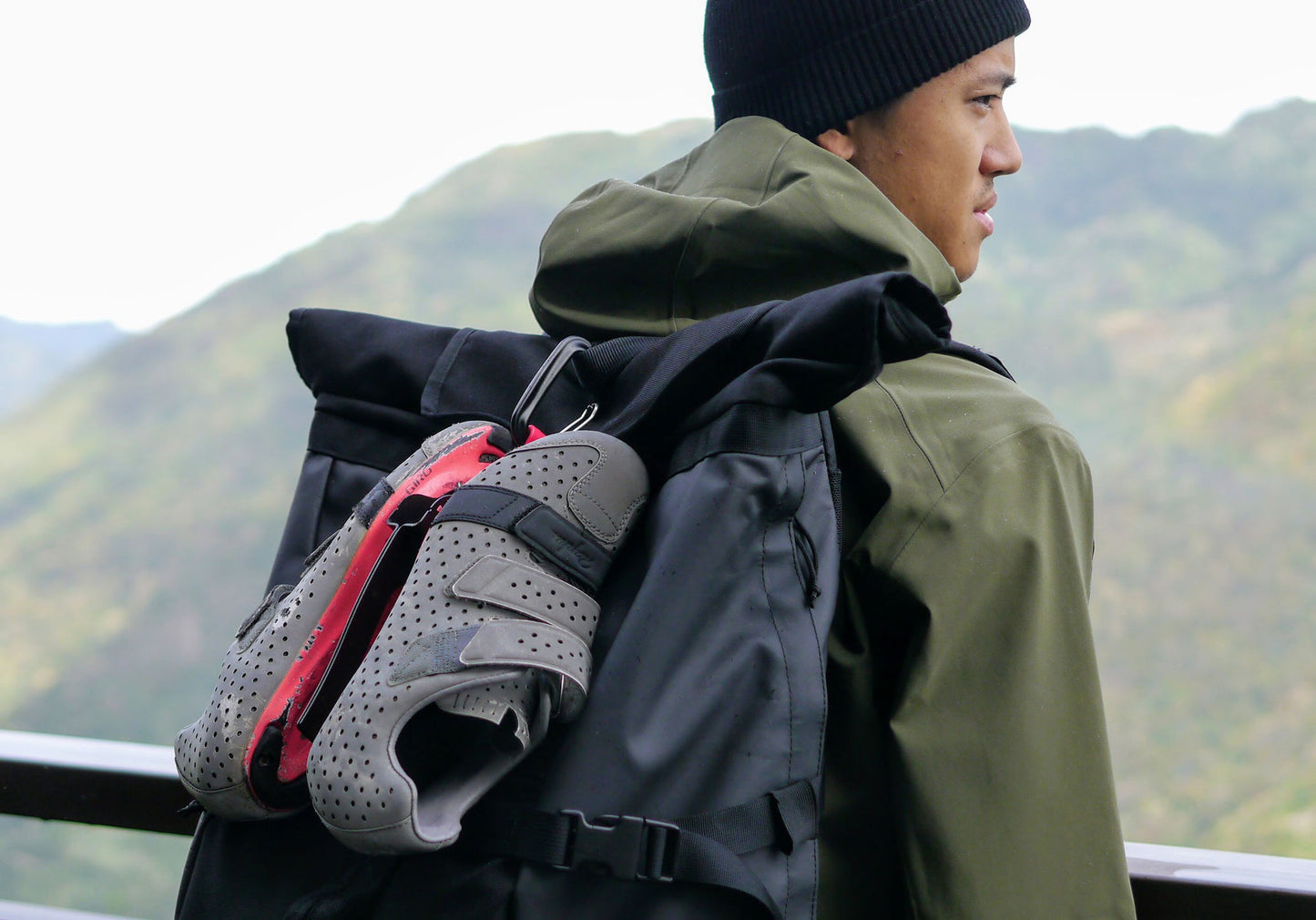 "Great product, really happy with the quality and look forward to getting my shoes up on the wall!"
Verfied Buyer