Introducing the Neatcleats Wall Hangers.  If you're constantly hunting around for where you left your keys then you probably do the same with your shoes. Neatcleats Wall Hangers keep your shoes in one place.  It's a simple solution for a universal problem.  They are a perfect addition for your pain cave or fitted beside your bike. As well as keeping you organised, they also ensure that your shoes dry more quickly. They are available in all major cleat types but if you're not sure which cleat type you have please check this video. Download the instructions from here. We are also always happy to help with any queries so if you are worried about the best set up just contact us.  Either use the contact form or Whatsapp messenger chat.  We will put down our tools straight away and help you out. They are the quality option for constant use because we have made these from laser-cut steel. At Neatcleats, we like to keep our solutions simple but if you want inspiration for how hammed up these guys can be then visit our social media.  We have a mass of images showing all the amazing set-ups Neatcleats customers have at home.  We are always happy to see what set-ups you have.  So don't forget to post to Facebook, Instagram or whatever platform you use so we can give you a thumbs up.
As seen in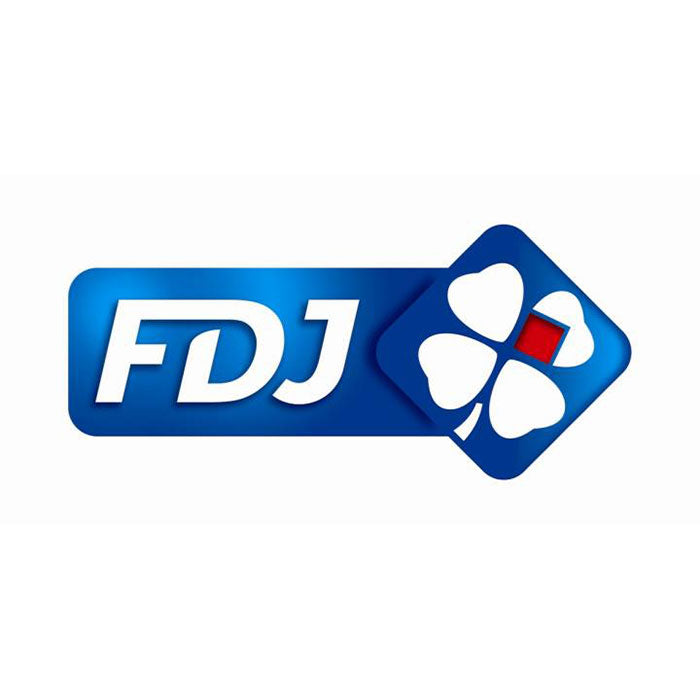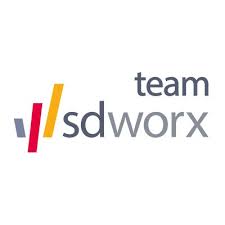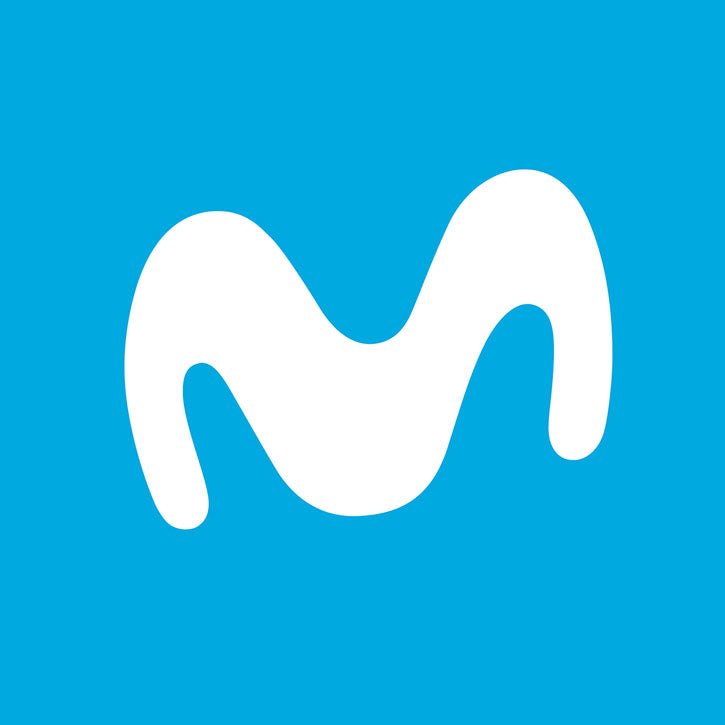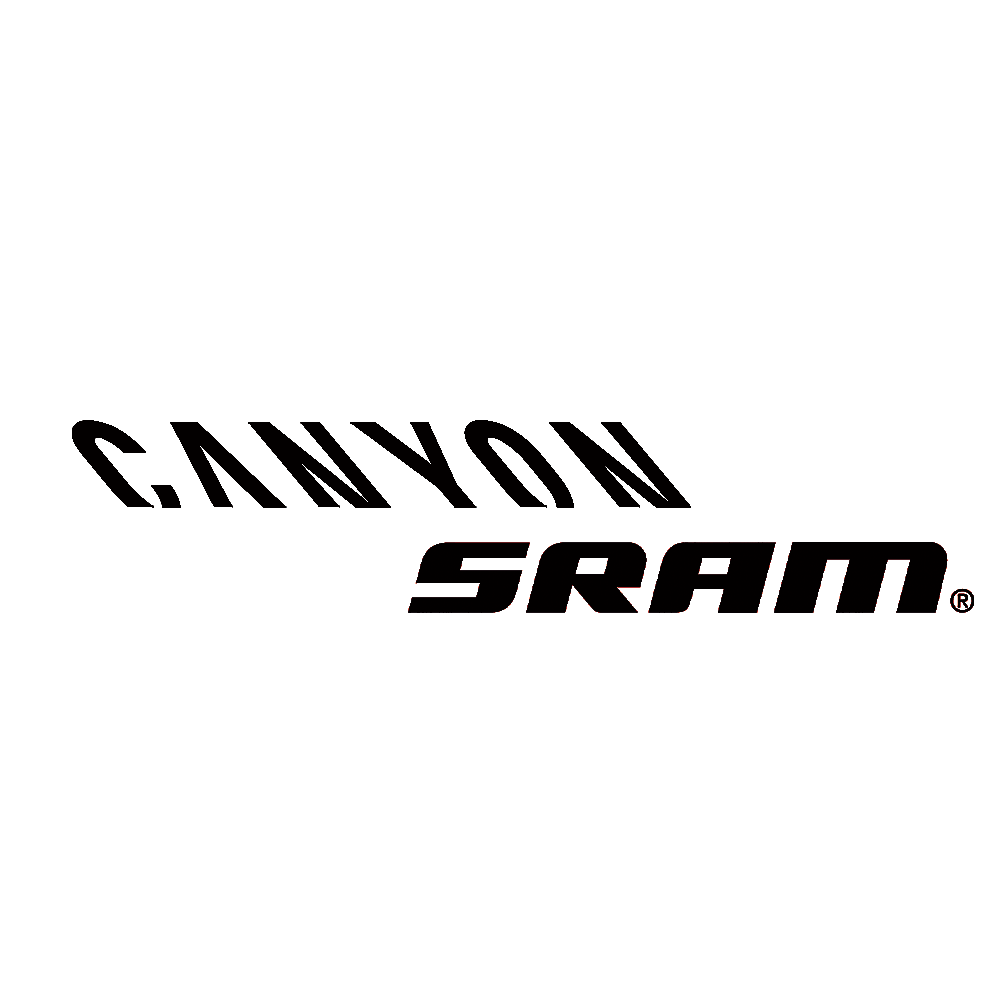 Testimonials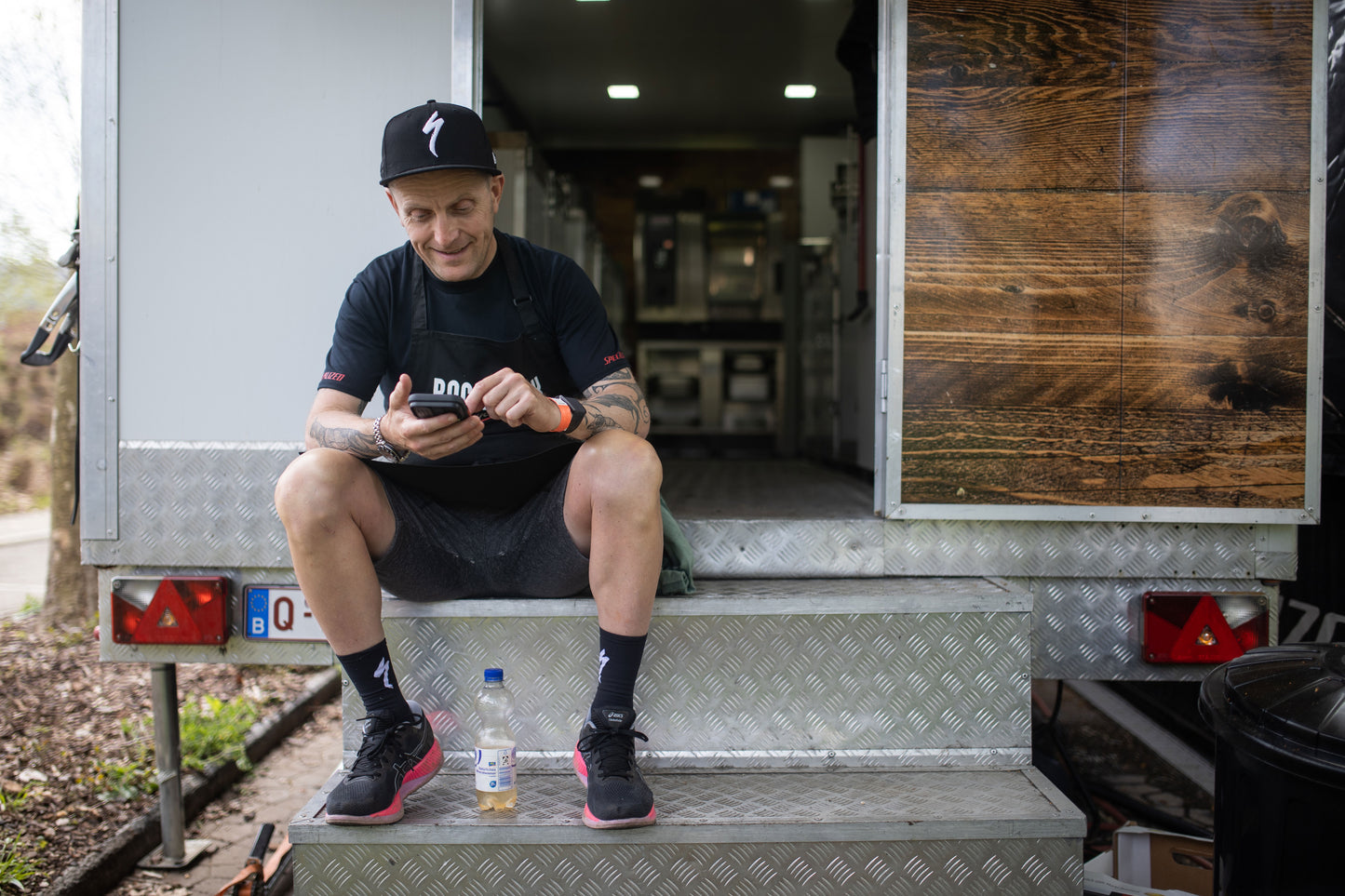 "Nice product - shipped quickly. Pleasantly surprised at how easy it is to clip in and out. Very nice"
Verfied Buyer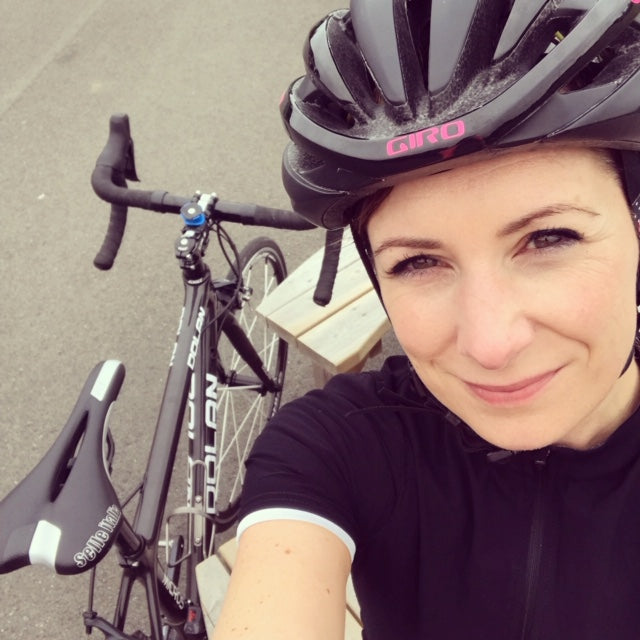 "Brilliant for storing bike shoes in the garage on the wall. I have several sets for different types of shoes."
Verfied Buyer
"A clever storage solution. Enabled me to keep my shoes to hand in a neat space saving manner."
Verfied Buyer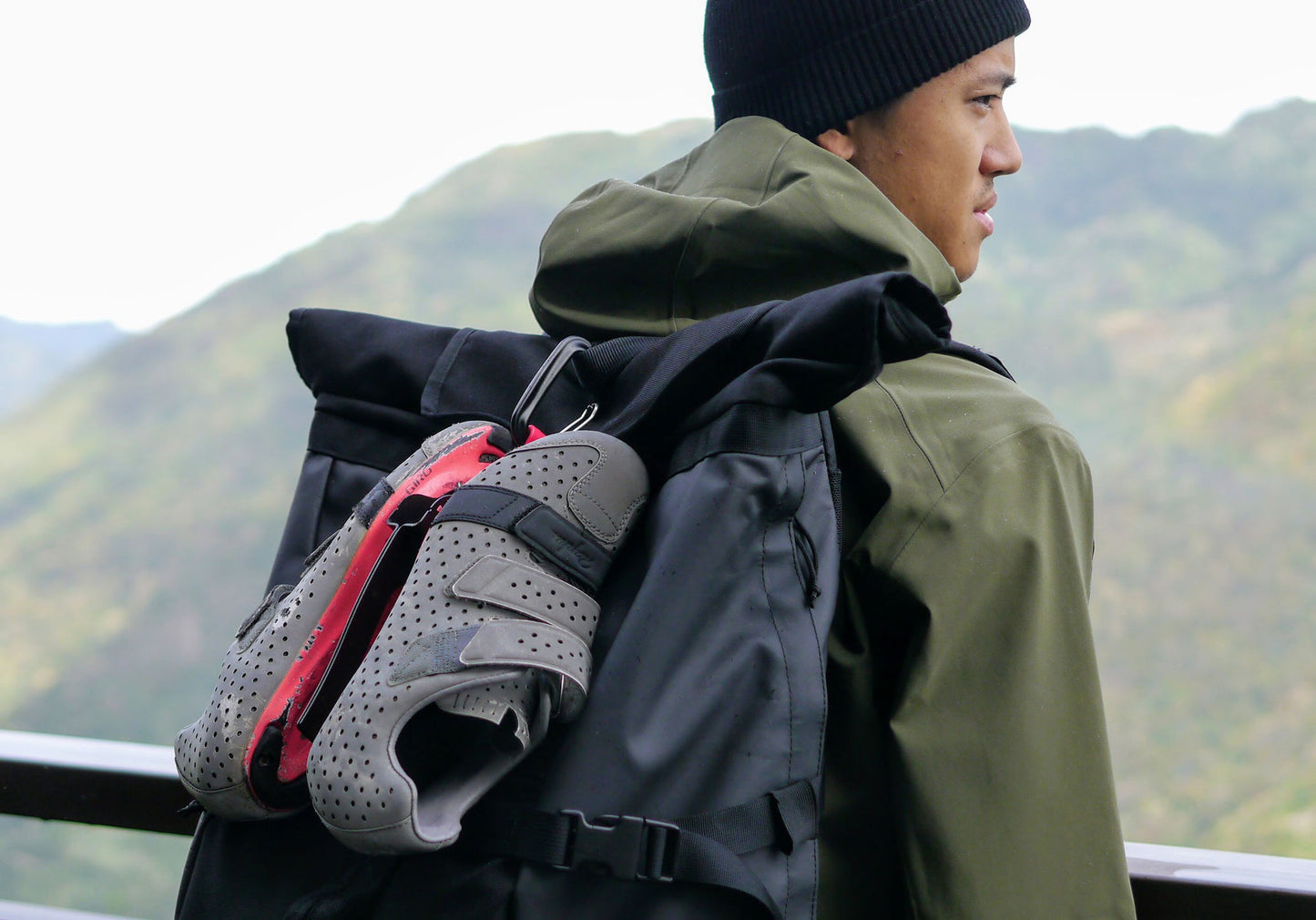 "Great product, really happy with the quality and look forward to getting my shoes up on the wall!"
Verfied Buyer