The latest edition to the family are our cleat alignment Neatcleats for Mountain Bike and Gravel Bikes. They fit to Shimano SPD, Look X-Trail, TIME ATAC and Crank Bro by using interchangeable clips.  Once clipped in, you can adjust the position of the cleats.   You can also buy the Alignment tool which can be used to measure the position.
As seen in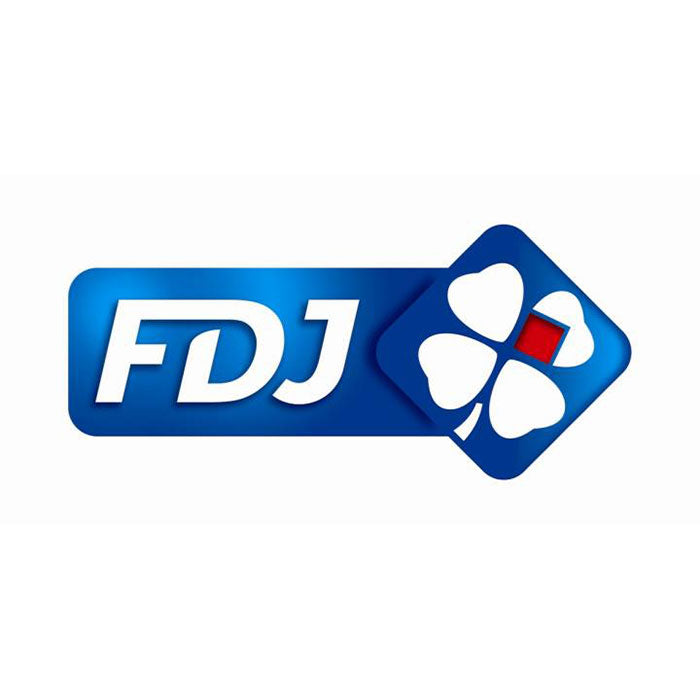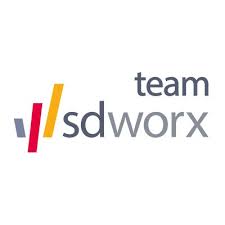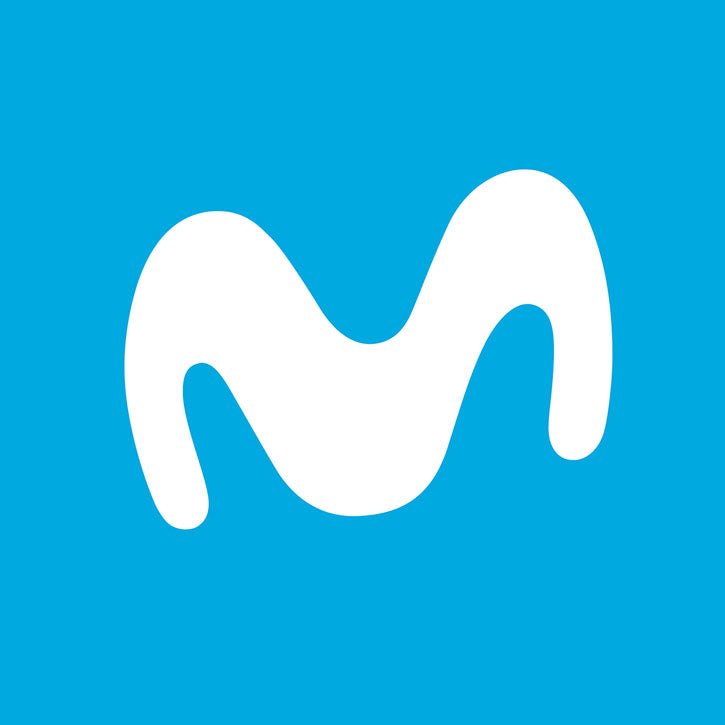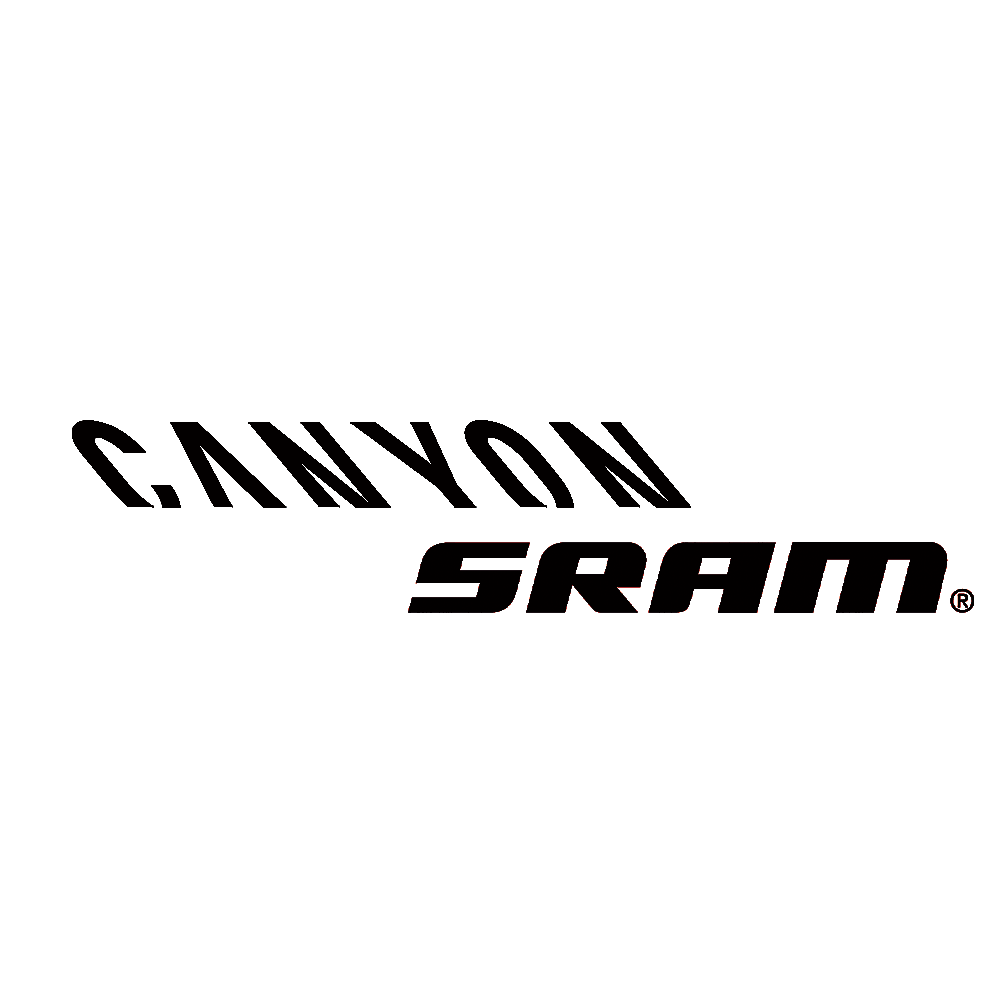 Testimonials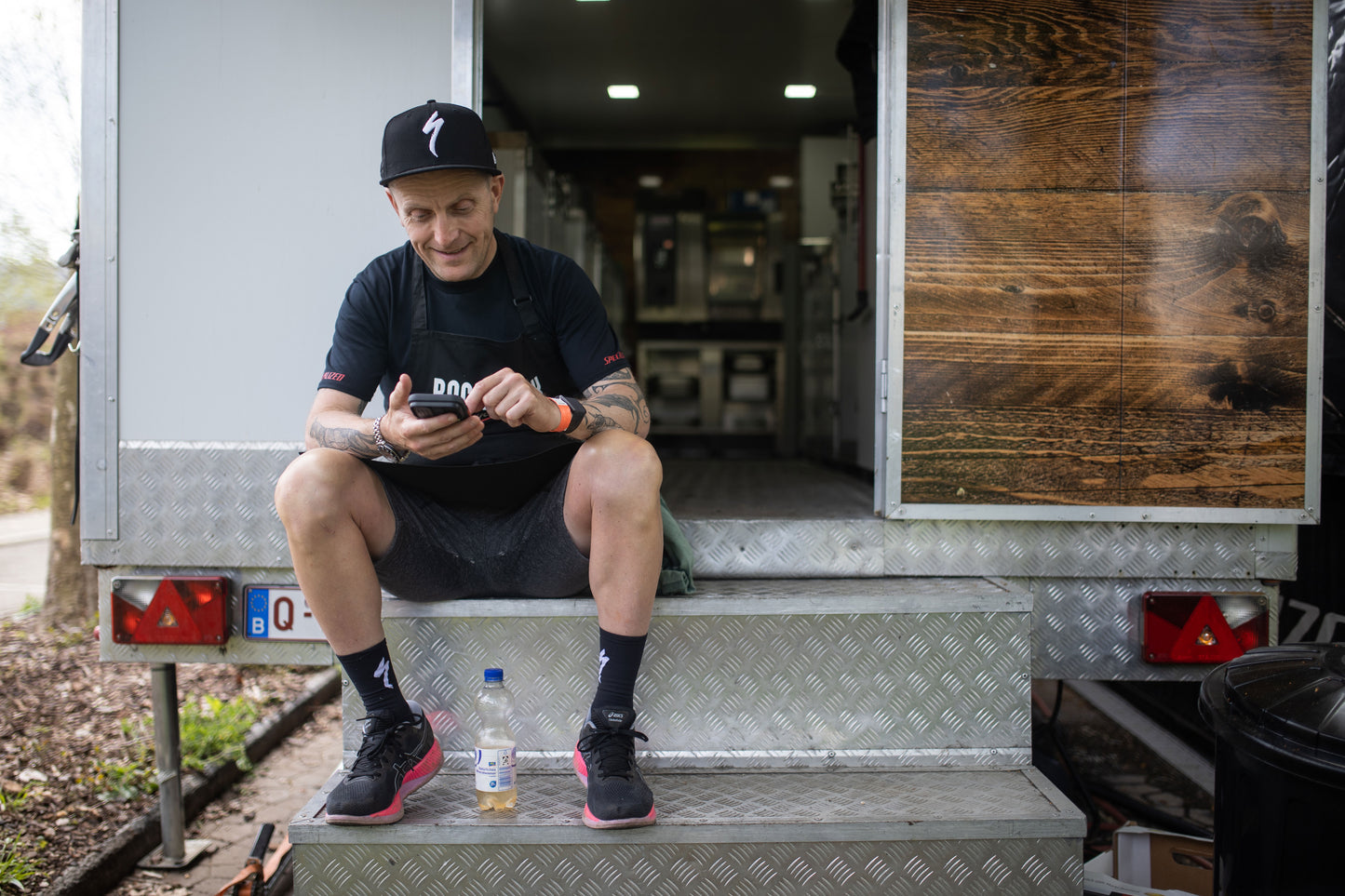 "Nice product - shipped quickly. Pleasantly surprised at how easy it is to clip in and out. Very nice"
Verfied Buyer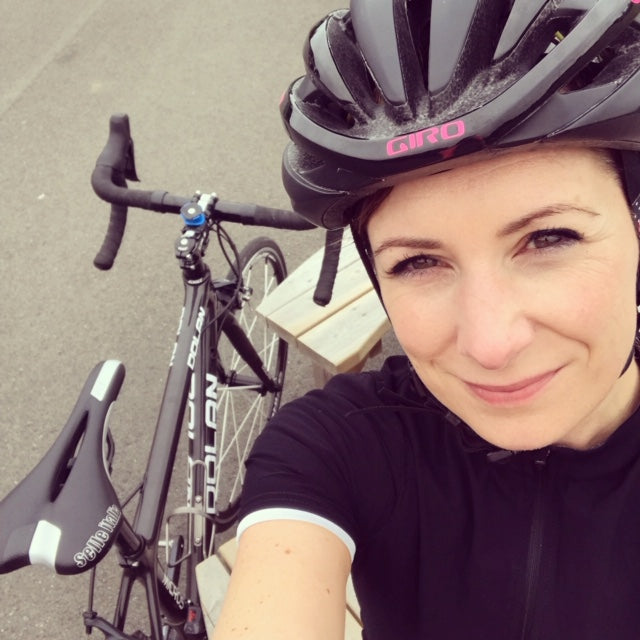 "Brilliant for storing bike shoes in the garage on the wall. I have several sets for different types of shoes."
Verfied Buyer
"A clever storage solution. Enabled me to keep my shoes to hand in a neat space saving manner."
Verfied Buyer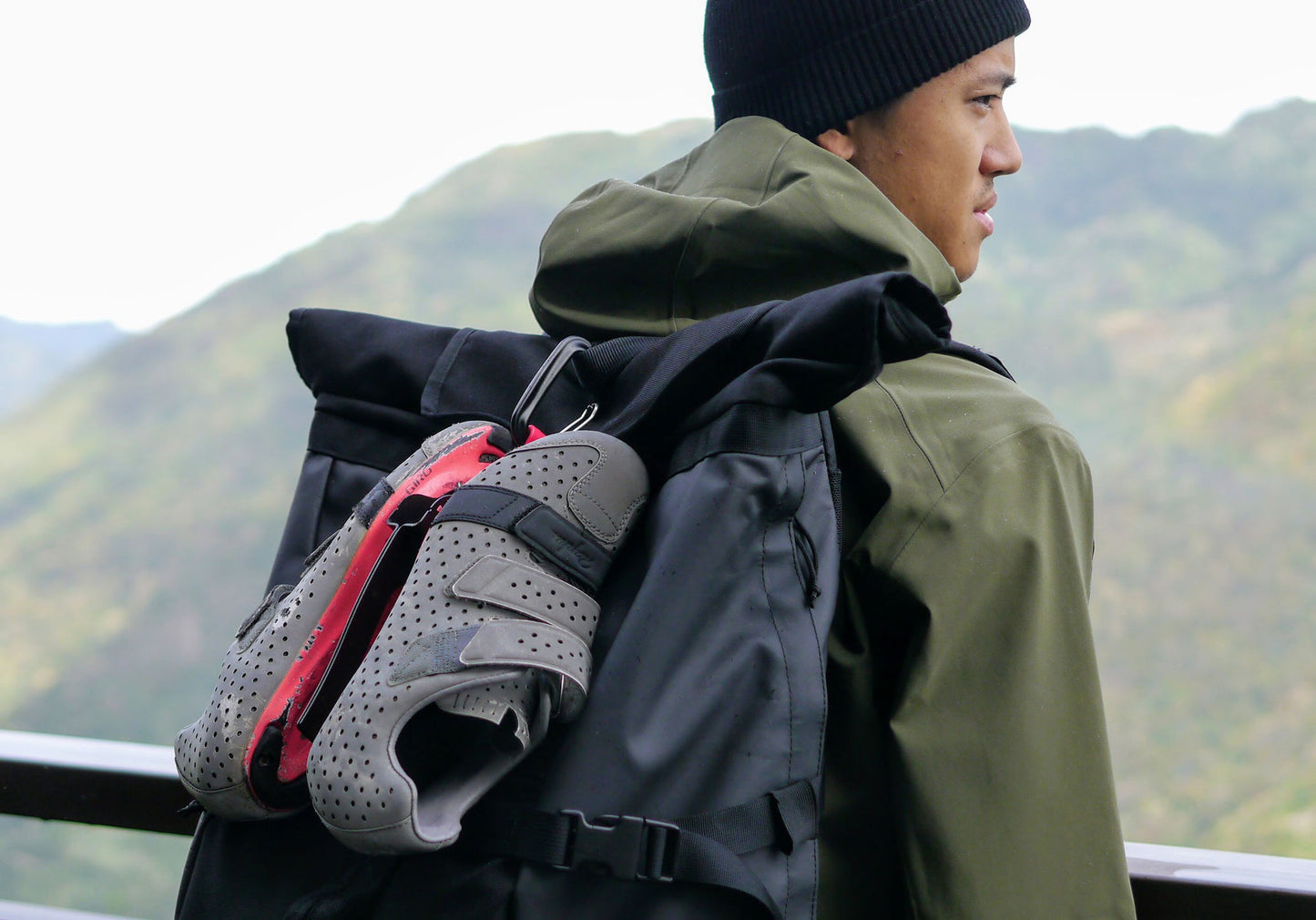 "Great product, really happy with the quality and look forward to getting my shoes up on the wall!"
Verfied Buyer