The Calibration Tool, sounds like something complicated.  Don't despair!  We have designed this especially to use with the NeatCleats Align versions.  These fit SPD-SL, LOOK and Speedplay.  It gives you the ability to get exact dimensions of cleat position for your shoe. By the way, it is made from high-grade stainless steel and accurately printed to get your measurements spot on. Did you know how important the position of your shoe in relation to the pedal is?  So this is an easy home solution for you to ensure that you get the necessary accuracy.  Plus it is so easy to transport you can have it with you at all your sportives. We know you want this calibration tool, you've been asking us for it! Maybe you are buying this as a gift or maybe you have never aligned your shoes. If that is the case, please don't worry just get in contact with us via the online form or use Whatsapp chat assistant and we are happy to go through the details with you. Actually, we are asking for your help on this one!  It's a new product and we want to get it out there. So please post to your social media so that people can actually get to hear of the benefits of this specific type of Neatcleat. We love to see your posts anyhow so Facebook, Instagram.. whatever platform you like to use.. just give us a wave and it'll bring a smile to our faces. Take a look at the video which gives you a comprehensive breakdown of exactly what you need to use the Calibration Tool.
As seen in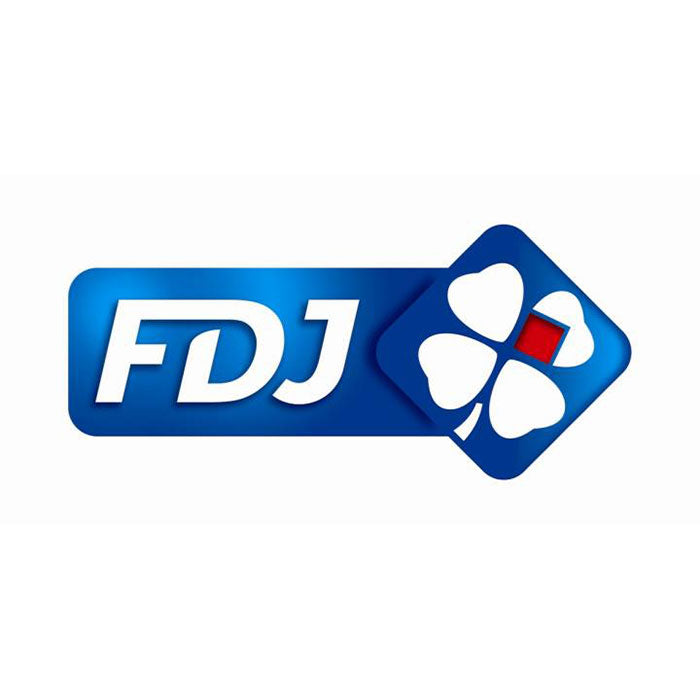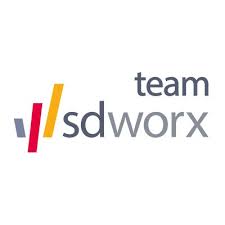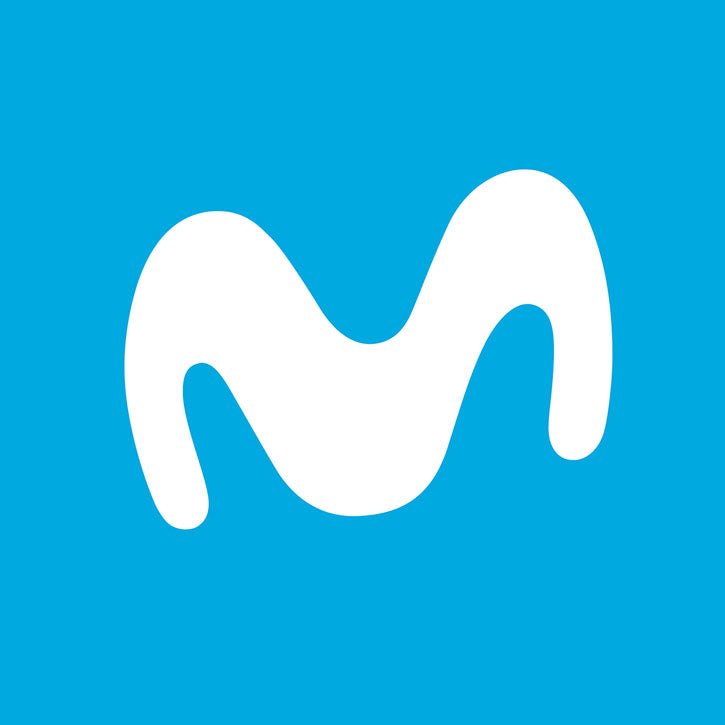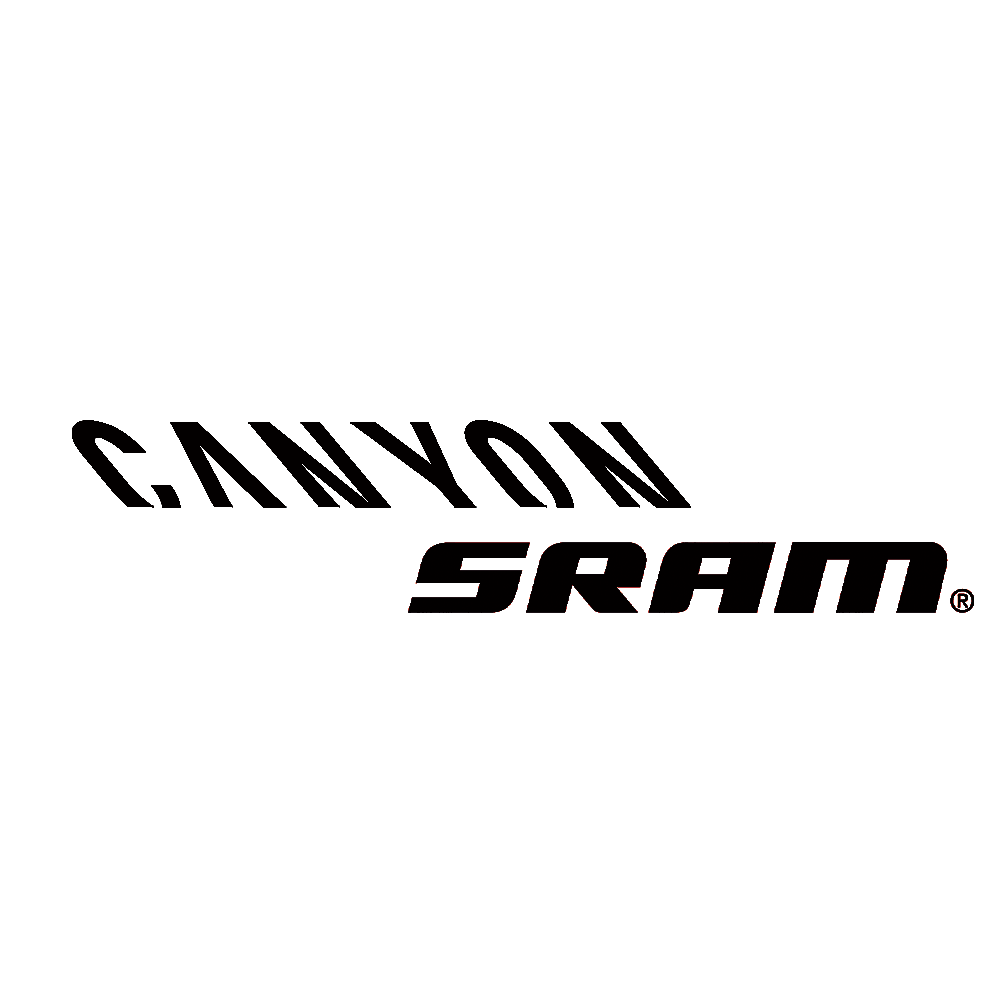 Testimonials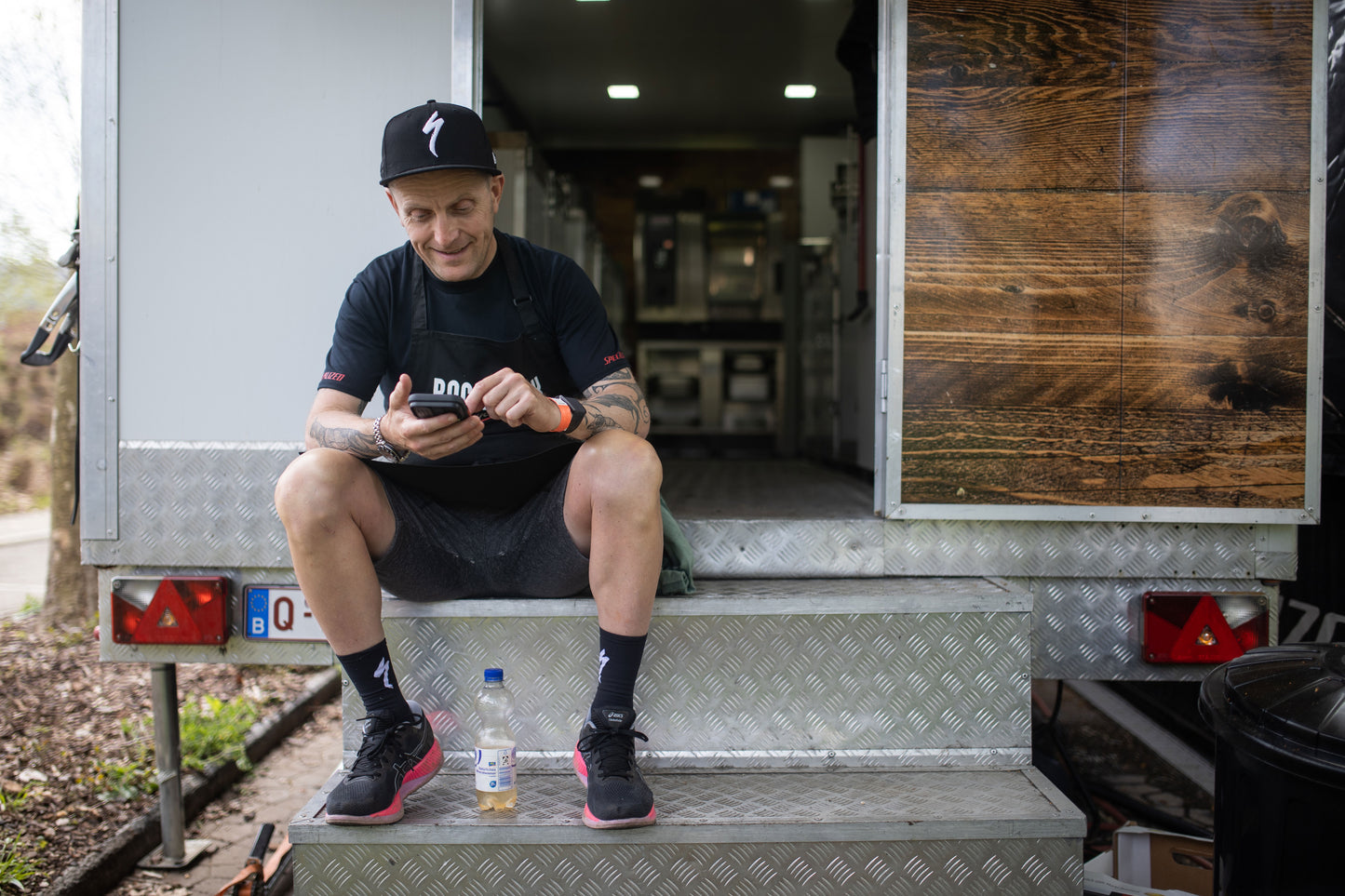 "Nice product - shipped quickly. Pleasantly surprised at how easy it is to clip in and out. Very nice"
Verfied Buyer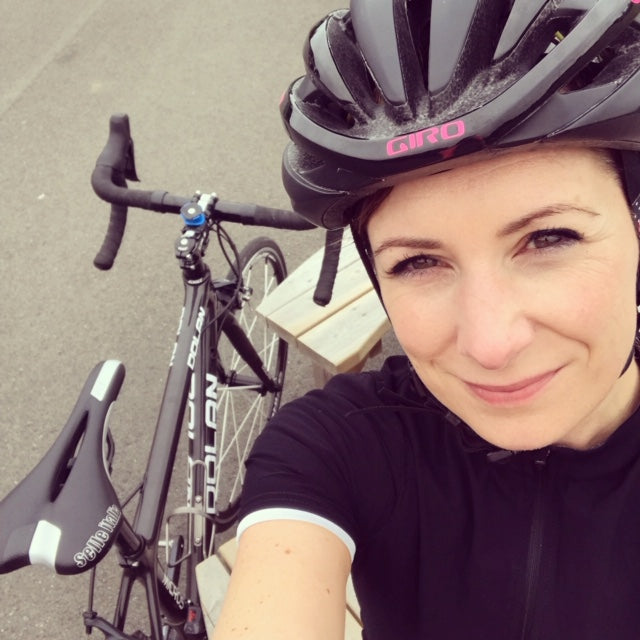 "Brilliant for storing bike shoes in the garage on the wall. I have several sets for different types of shoes."
Verfied Buyer
"A clever storage solution. Enabled me to keep my shoes to hand in a neat space saving manner."
Verfied Buyer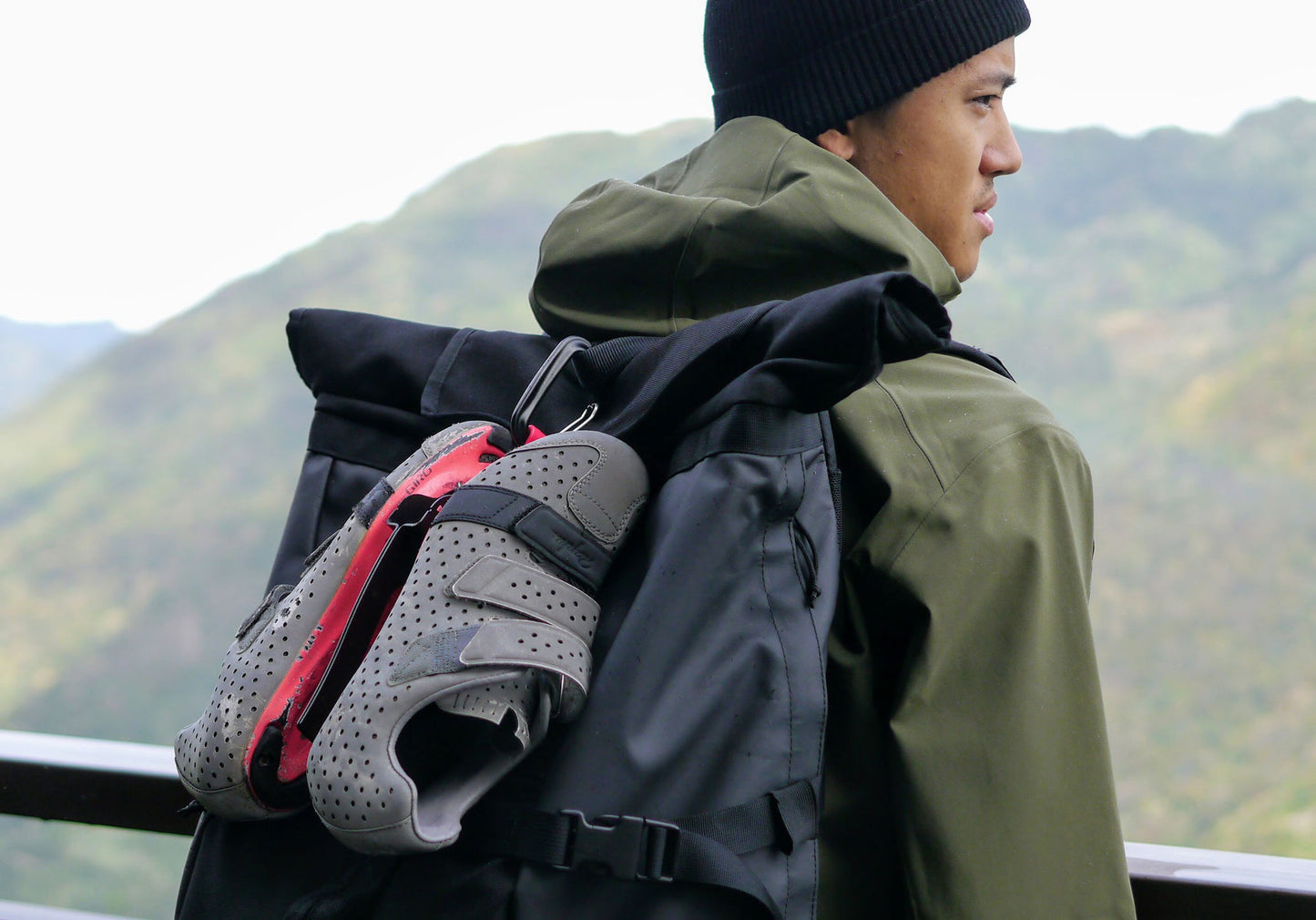 "Great product, really happy with the quality and look forward to getting my shoes up on the wall!"
Verfied Buyer