The Neatcleats Original is the ultimate in the durability stakes for carabiner shoe storage.  With a larger carabiner than the Align, if you want to travel with your Neatcleats these are a great option for you. They can hook onto your bike handlebars and cope with the worst that sportives and races throw at them Included in the design is a strong mylar sling/webbing to secure the carabiner to the laser-cut metalwork of the cleat clips. At the bottom... drum roll please.. is the all-important bottle opener.  Just what you want to crack open a bottle and reflect on that epic day you just had. NeatCleats cover all the major road cycling cleat types.  These include Shimano SPD-SL, Look Keo (grip) and Speedplay Wahoo (both Zero and X-Series).  We've also included the Peloton indoor trainer as well as the mountain bike/gravel cleats Shimano SPD.  Carabiner shoe storage is what we are known for. They make the perfect gift for a road cyclist or a present for a mountain biker. We don't know who wouldn't benefit from a set of Neatcleats to be honest. If you are feeling a bit hesitant about what you are looking for then don't worry.  Just contact us via the online form or use the Whatsapp chat assistant.  We don't want you to worry about buying the wrong product so we are always happy to help. And not forgetting, of course, send us your images of your Neatcleats in action!  We love to see all your pictures on Facebook or Instagram.  We also want to start using Pinterest but we are still learning...
As seen in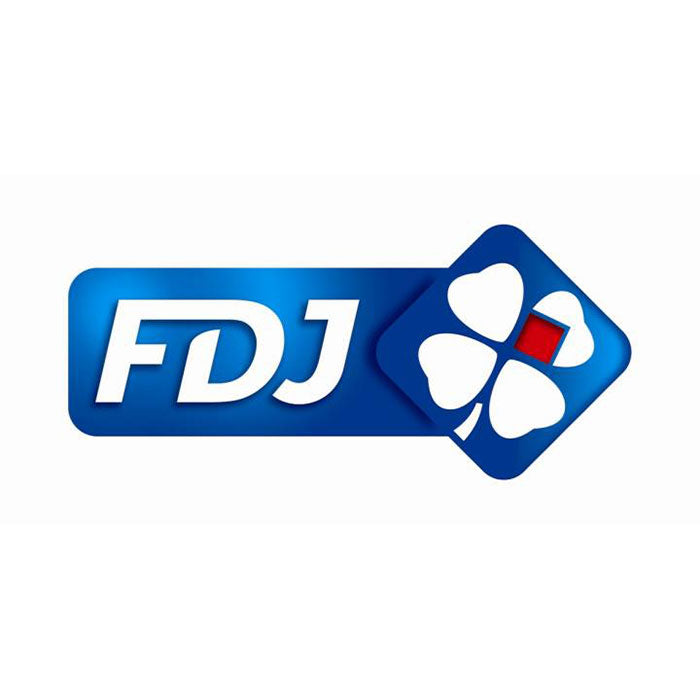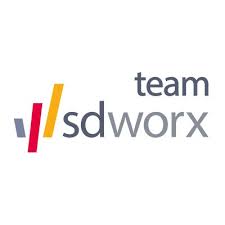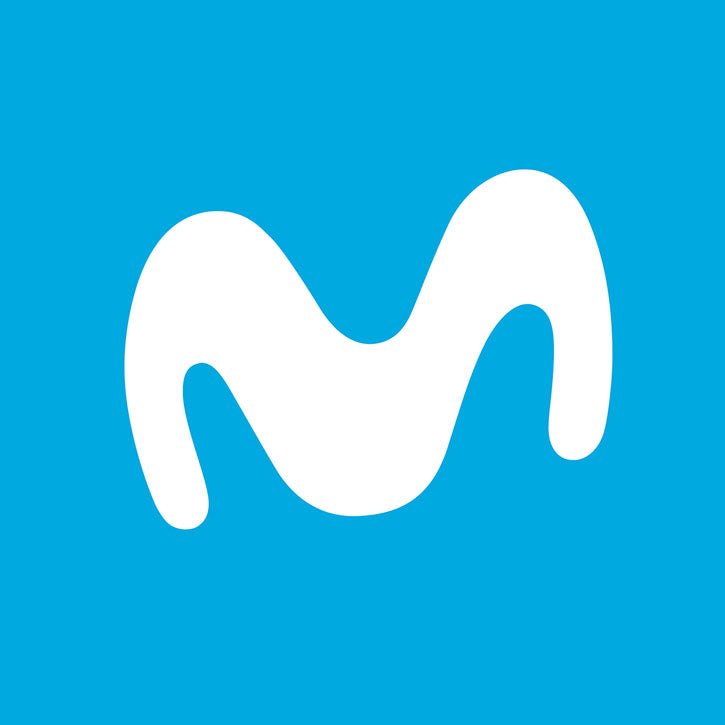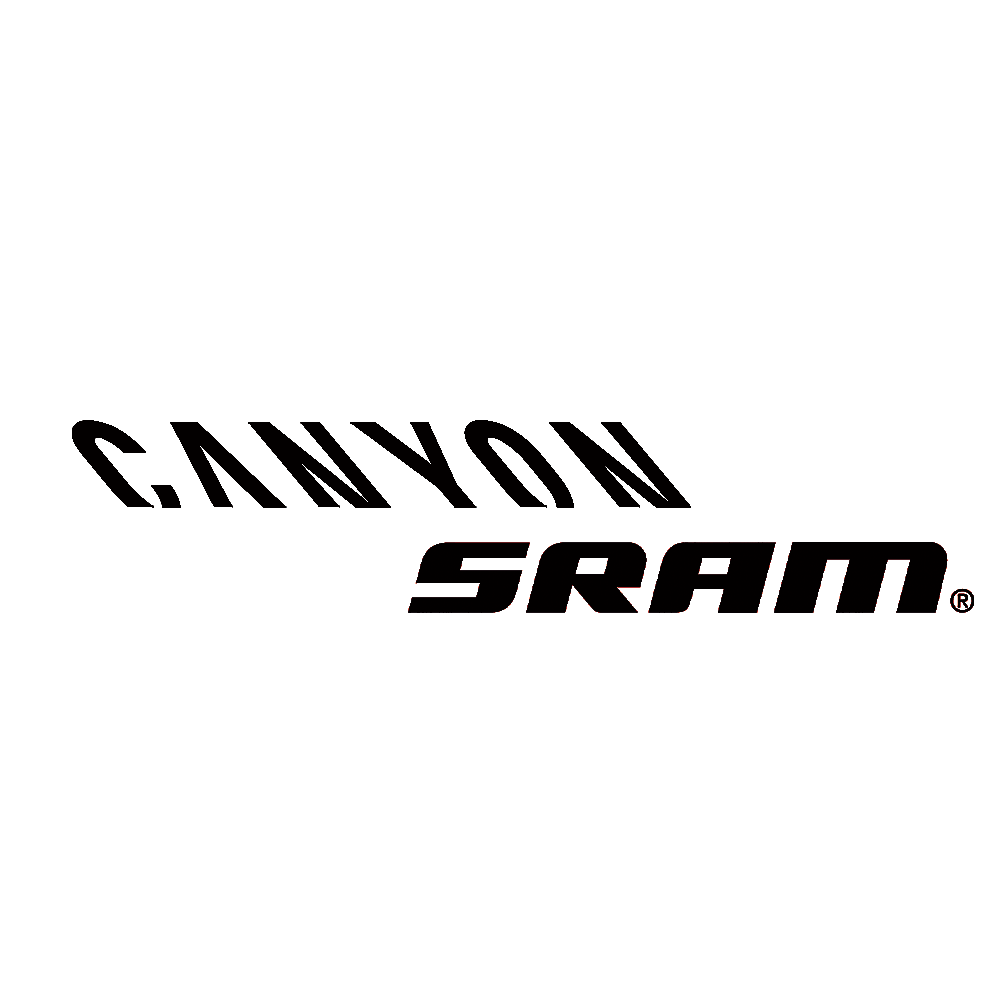 Testimonials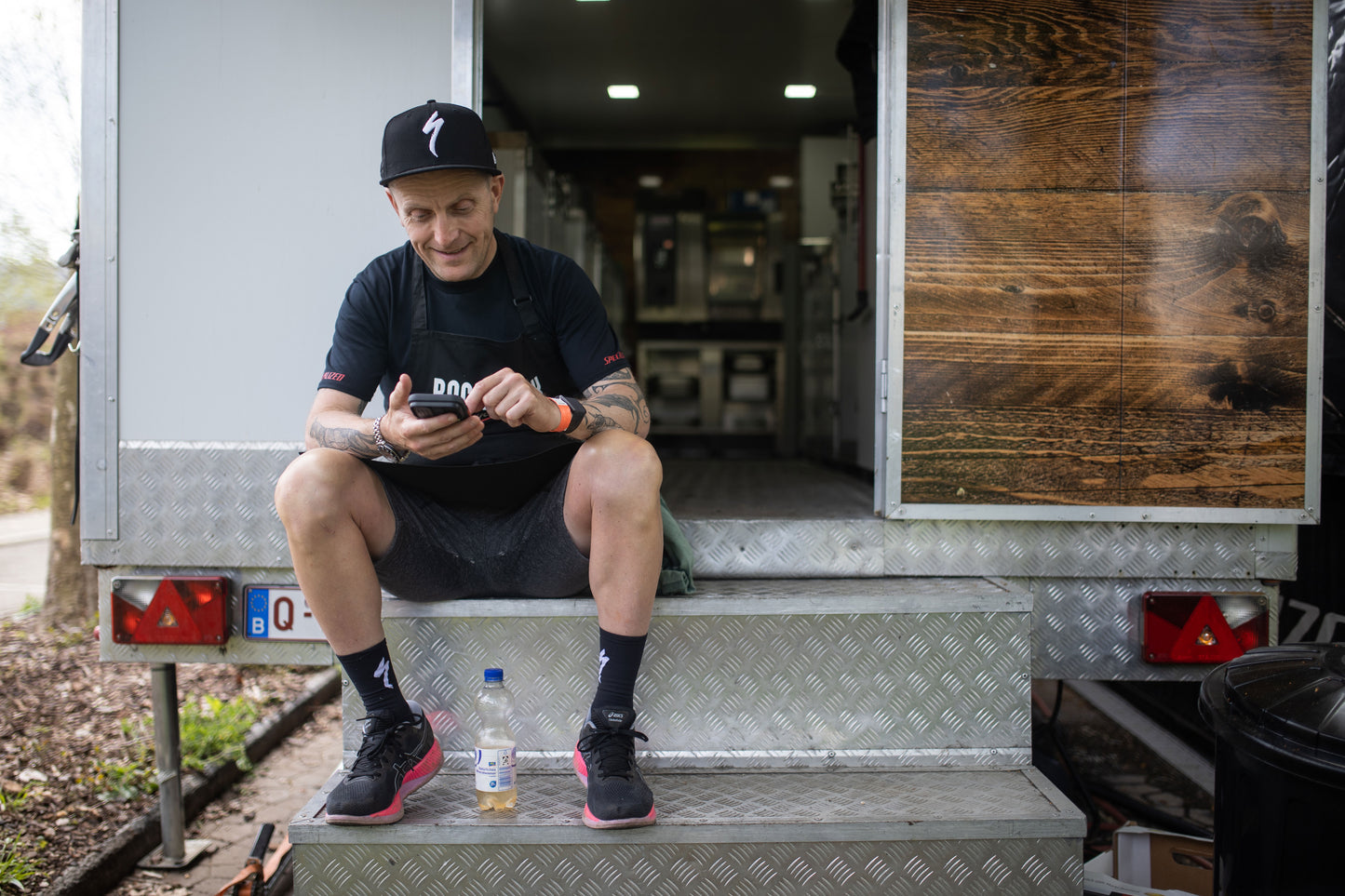 "Nice product - shipped quickly. Pleasantly surprised at how easy it is to clip in and out. Very nice"
Verfied Buyer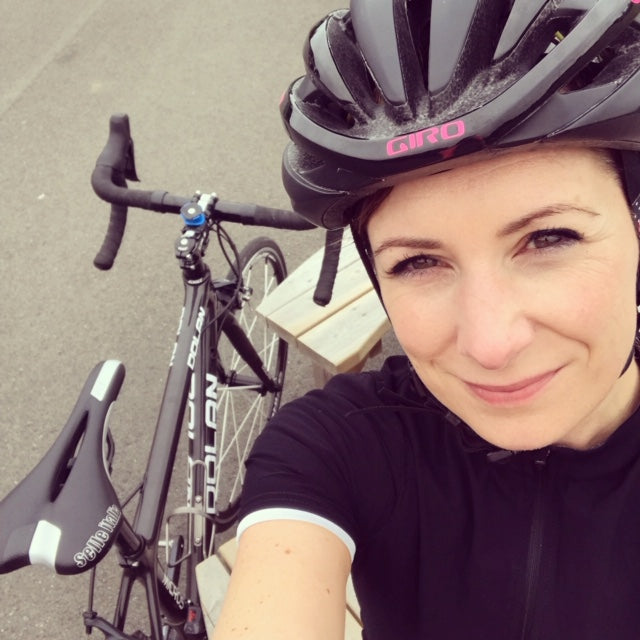 "Brilliant for storing bike shoes in the garage on the wall. I have several sets for different types of shoes."
Verfied Buyer
"A clever storage solution. Enabled me to keep my shoes to hand in a neat space saving manner."
Verfied Buyer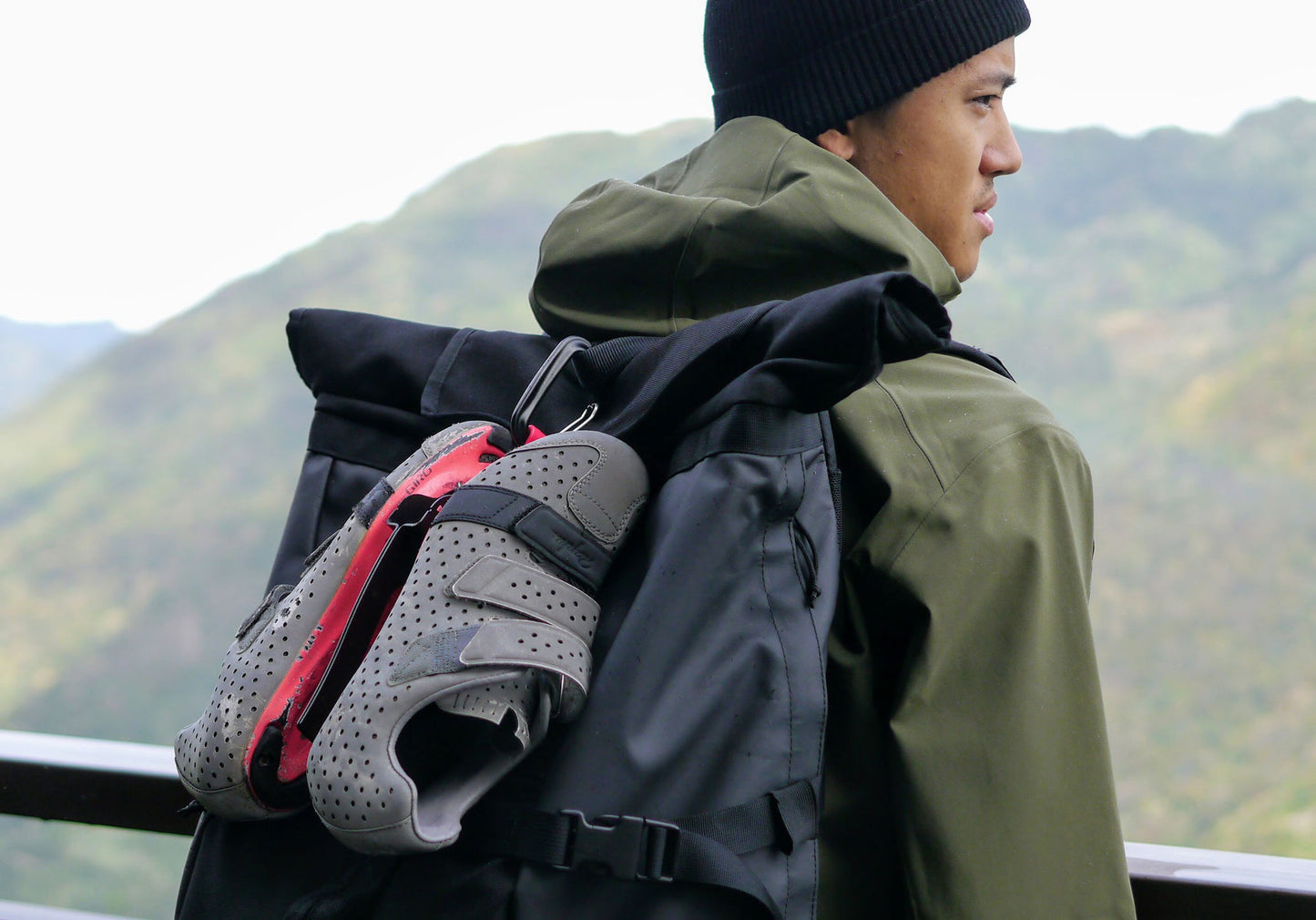 "Great product, really happy with the quality and look forward to getting my shoes up on the wall!"
Verfied Buyer