Want to buy your dearest but maybe not so nearest friends and family something from the range but don't know what they need?  Or maybe you're a bit hesitant about the shipping obstacles. 
Well now we've made a little addition to help set you at ease! Simply purchase a gift card with your preferred denomination and you will receive an email with a URL to the gift card after purchase which can be used towards any purchase on www.neatcleats.cc.
You can even use it with your Apple wallet.
As seen in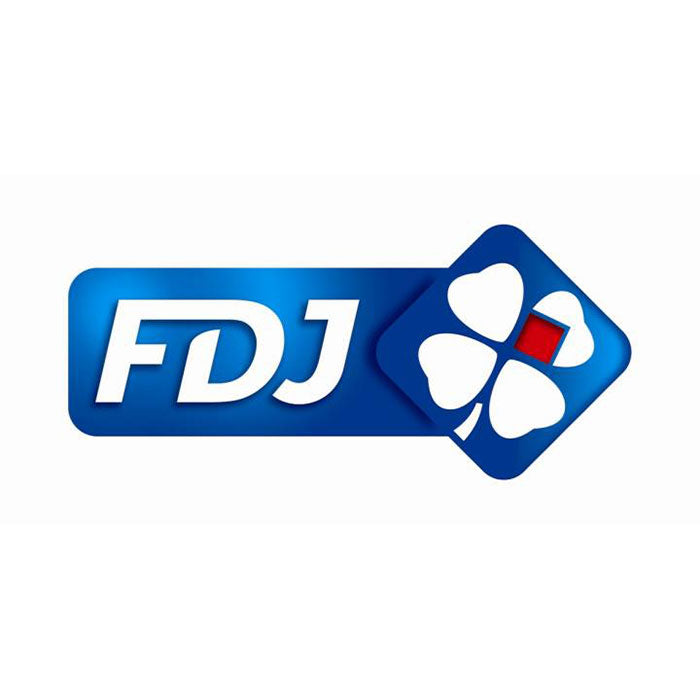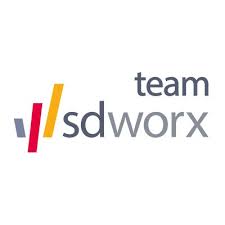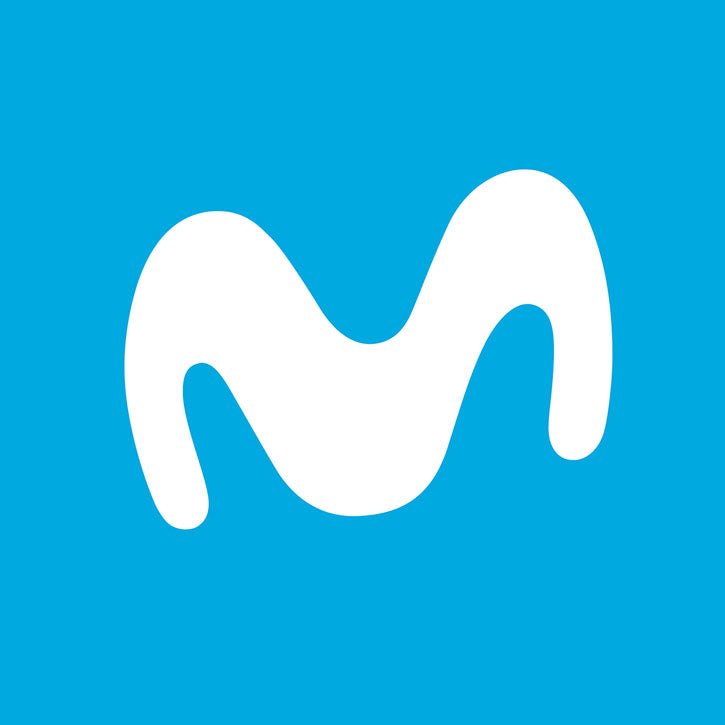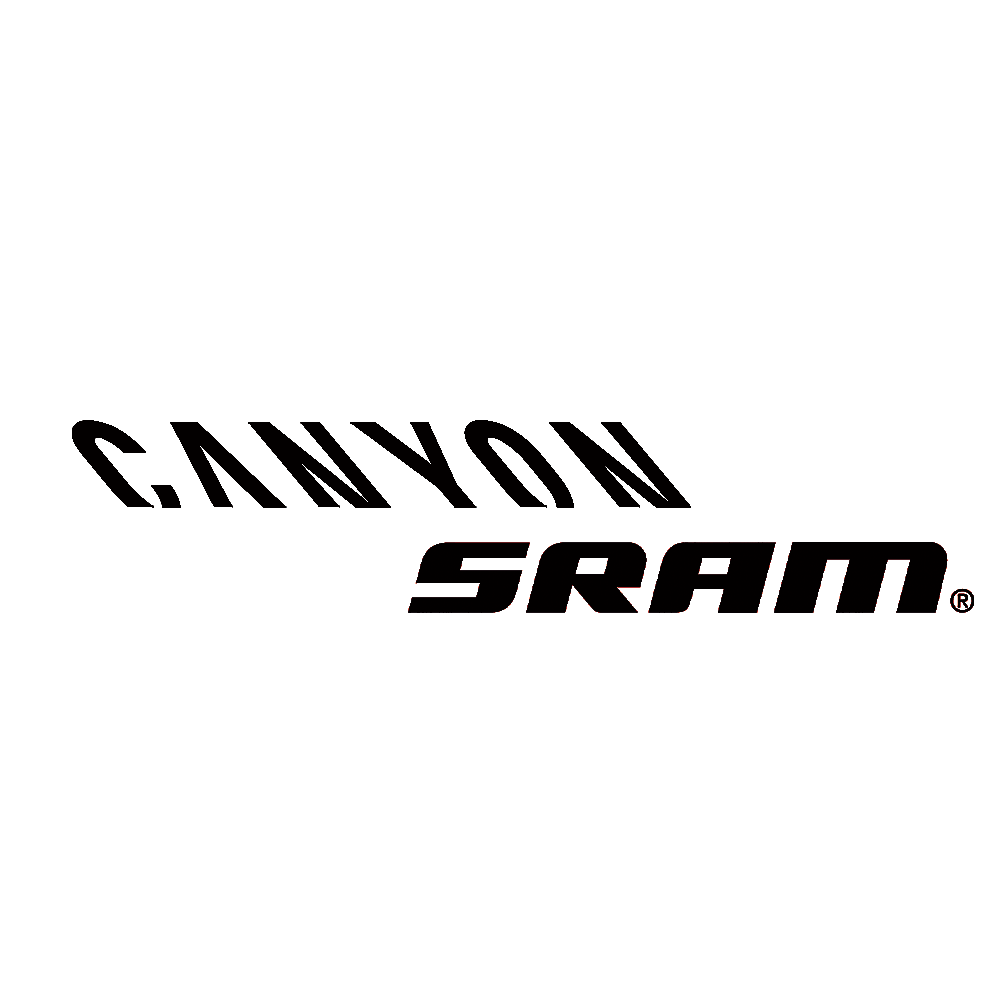 Testimonials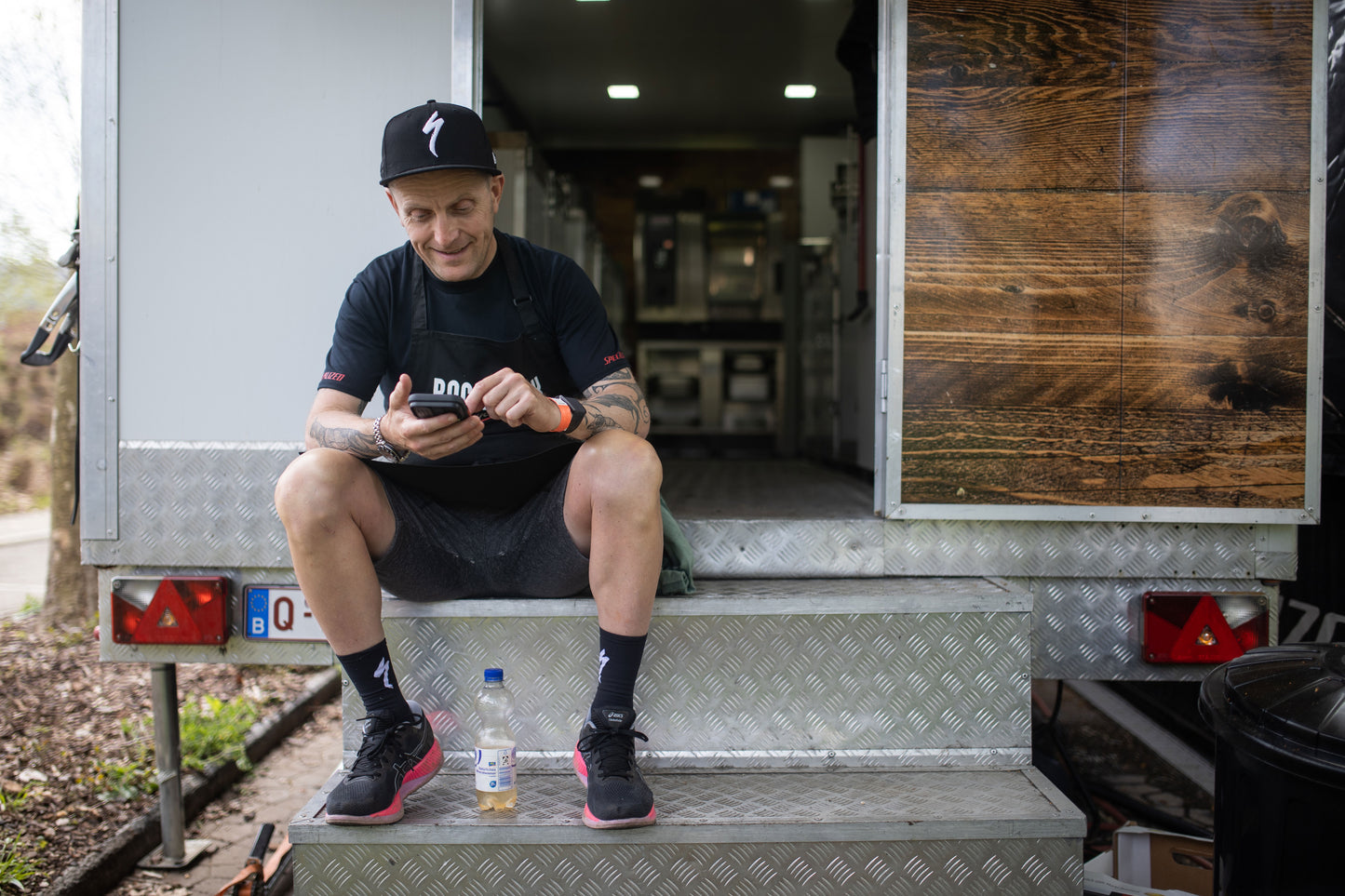 "Nice product - shipped quickly. Pleasantly surprised at how easy it is to clip in and out. Very nice"
Verfied Buyer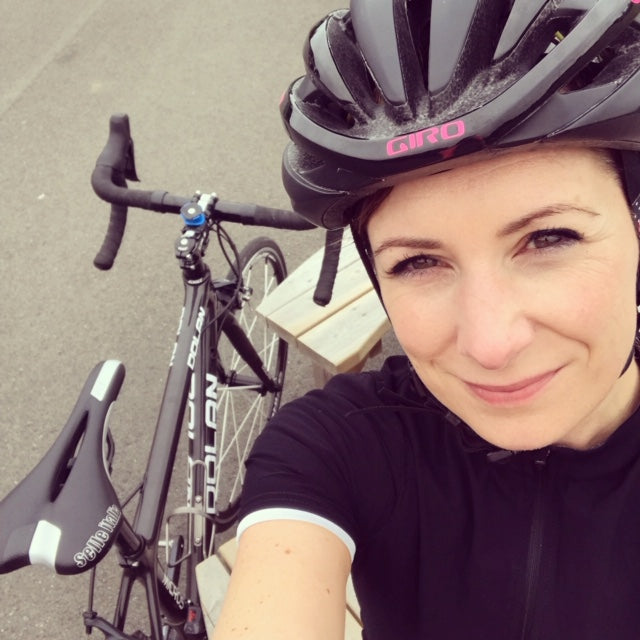 "Brilliant for storing bike shoes in the garage on the wall. I have several sets for different types of shoes."
Verfied Buyer
"A clever storage solution. Enabled me to keep my shoes to hand in a neat space saving manner."
Verfied Buyer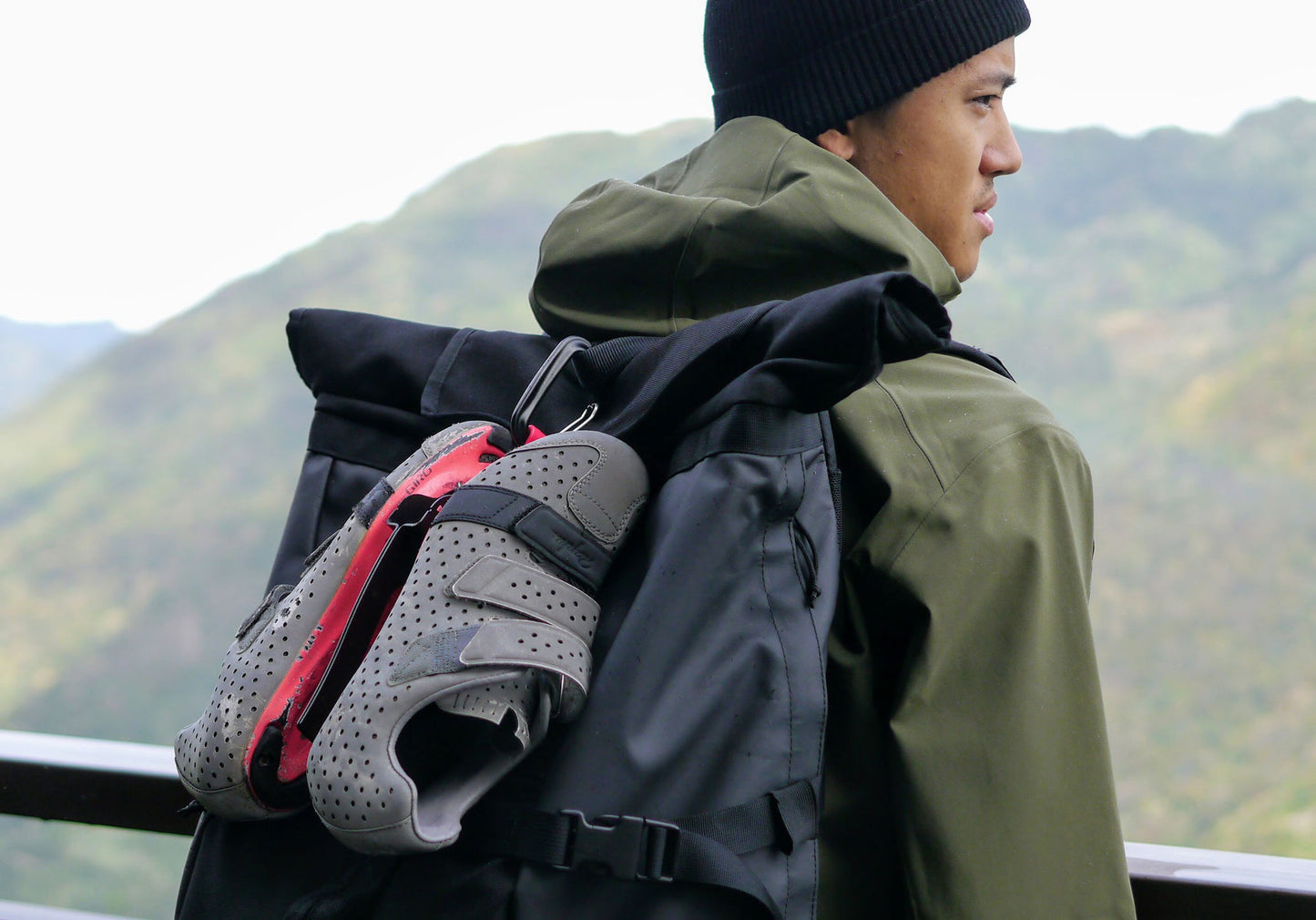 "Great product, really happy with the quality and look forward to getting my shoes up on the wall!"
Verfied Buyer