As seen in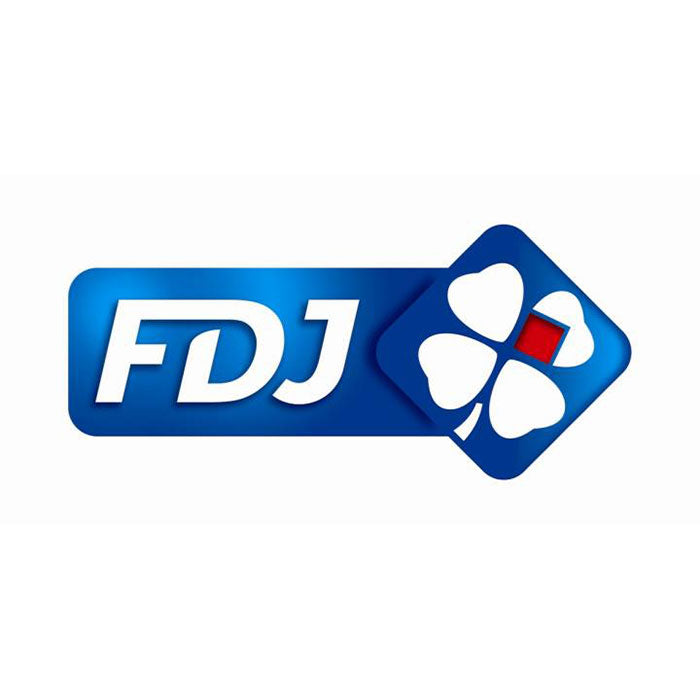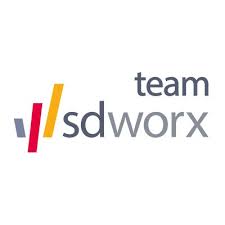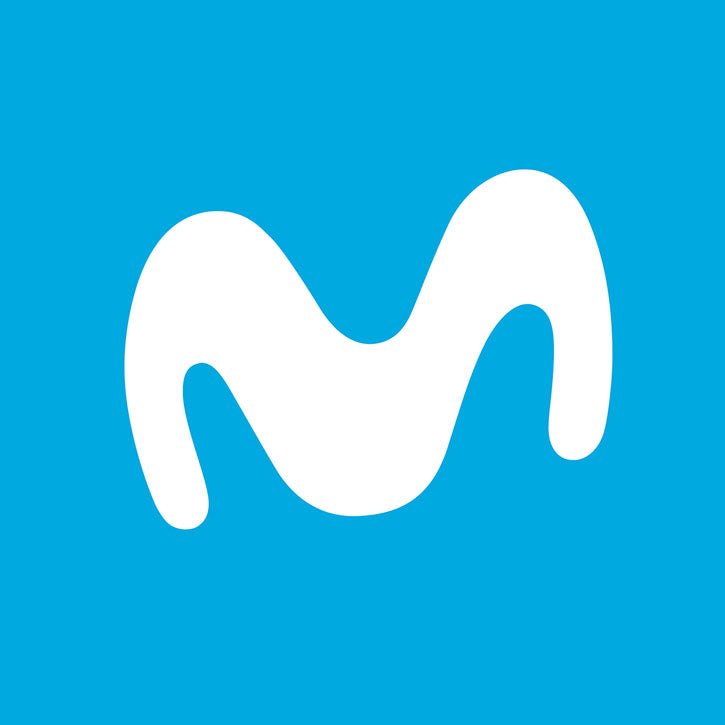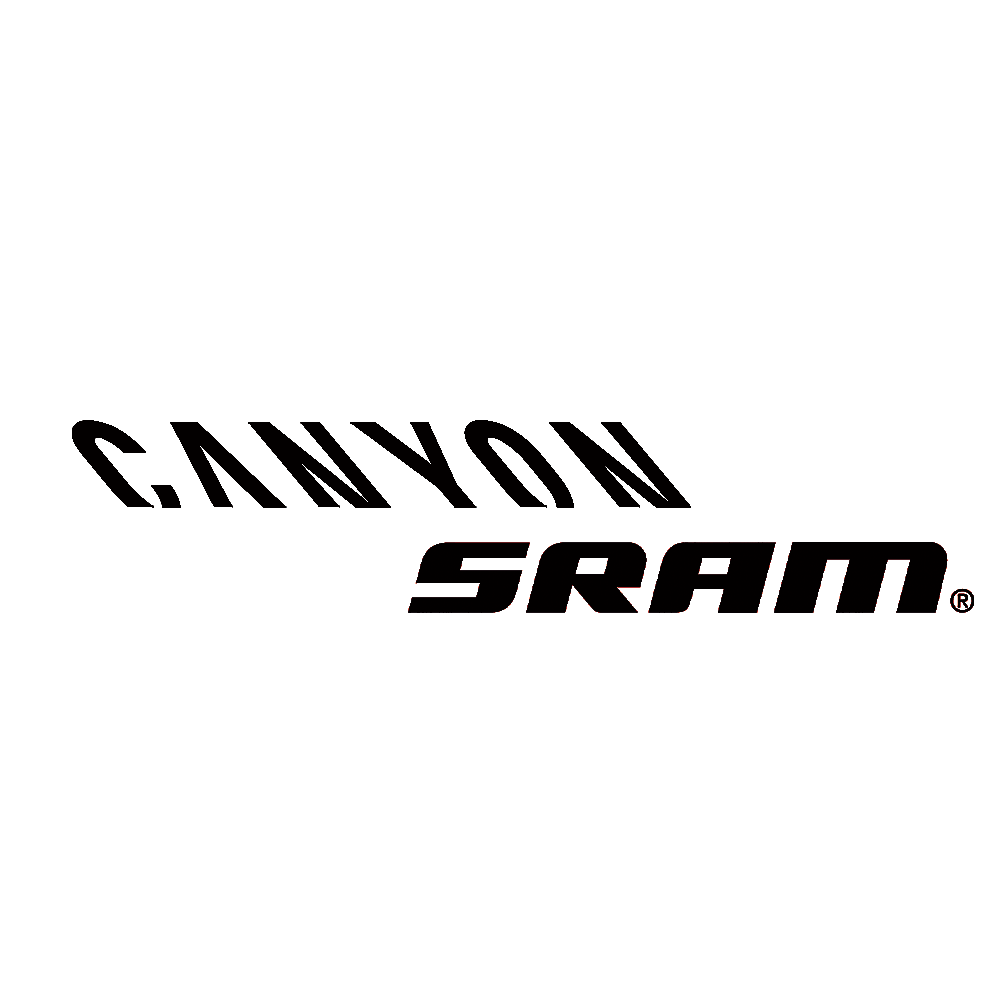 Testimonials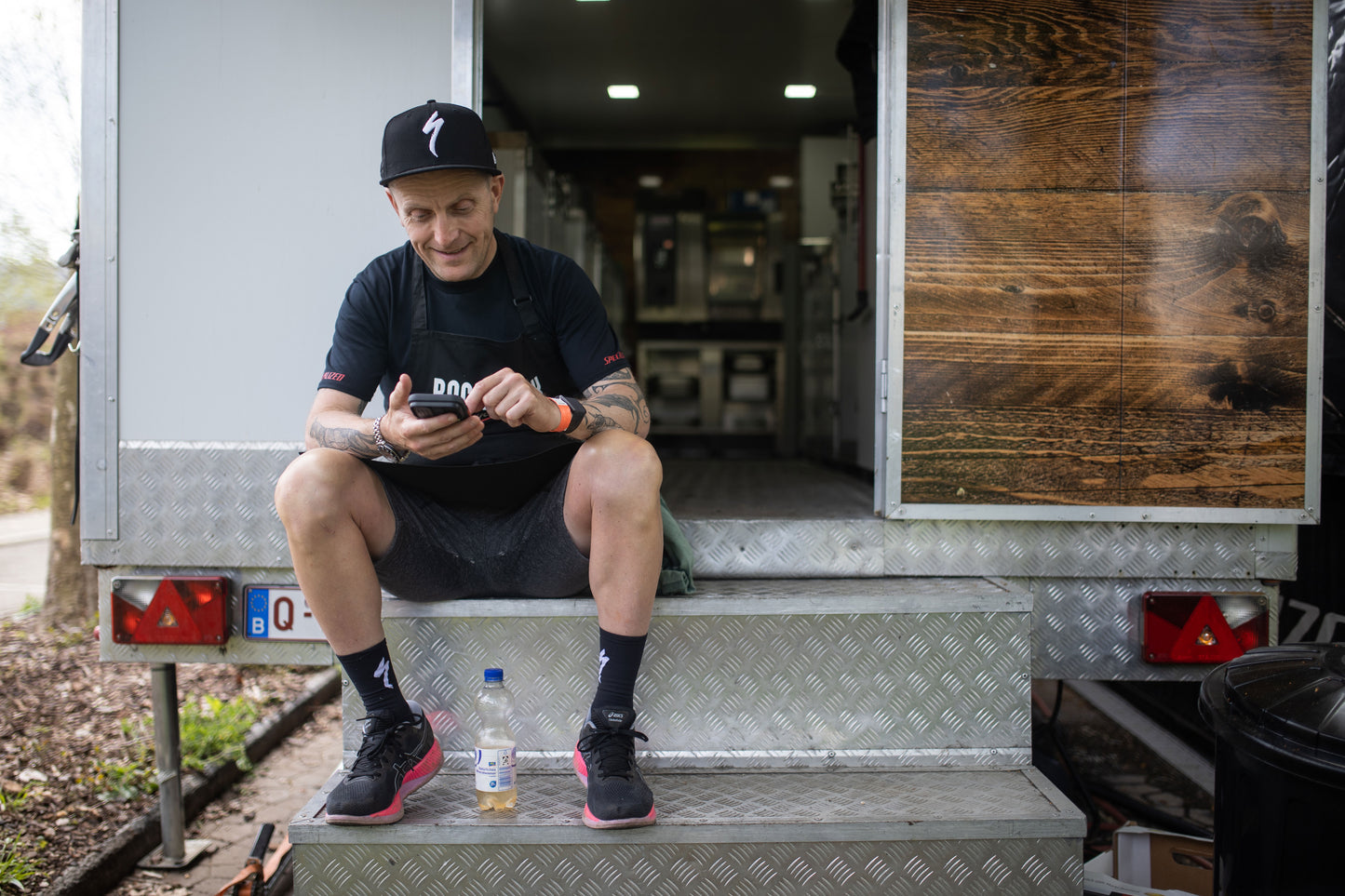 "Nice product - shipped quickly. Pleasantly surprised at how easy it is to clip in and out. Very nice"
Verfied Buyer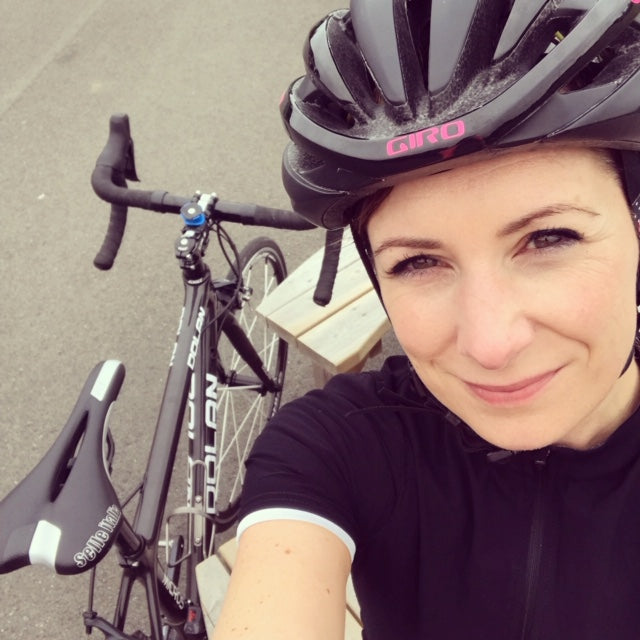 "Brilliant for storing bike shoes in the garage on the wall. I have several sets for different types of shoes."
Verfied Buyer
"A clever storage solution. Enabled me to keep my shoes to hand in a neat space saving manner."
Verfied Buyer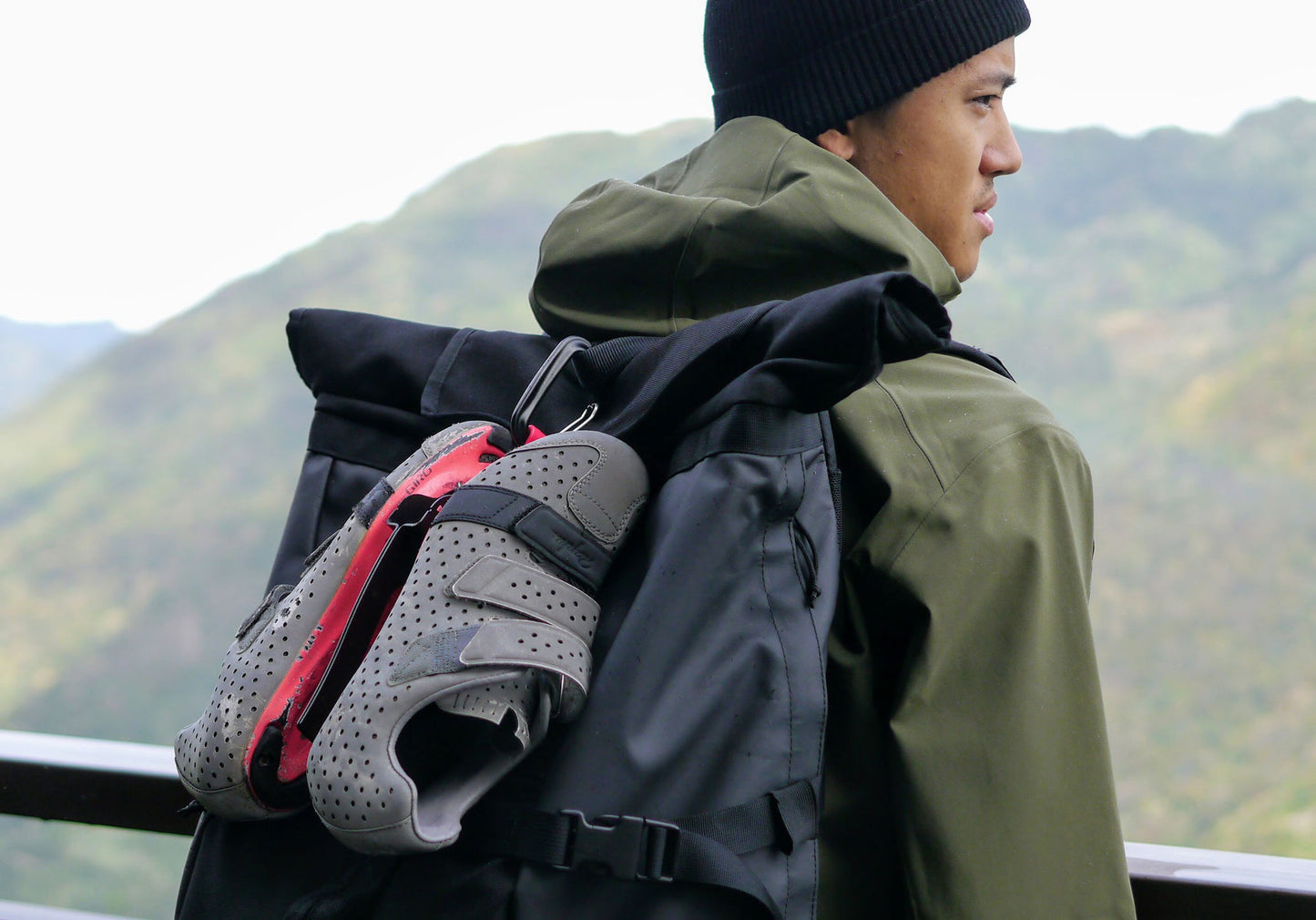 "Great product, really happy with the quality and look forward to getting my shoes up on the wall!"
Verfied Buyer